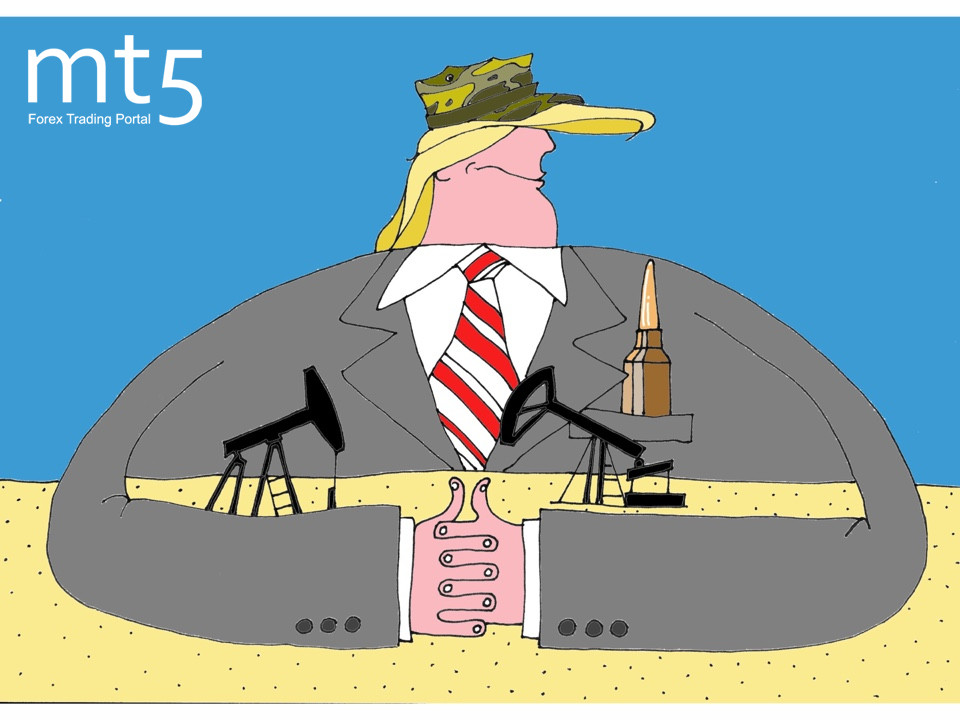 Global oil wars continue unabated. The struggle for raw materials takes different forms. This time, it has resulted in accusations against US President Donald Trump.
The head of the White House is suspected of seeking to seize Syrian oil resources. According to Tulsi Gabbard, the US Congresswoman and a member of the Democratic Party, the American leader aims to take control over oil fields belonging to the people of Syria.
According to the representative of Congress, Donald Trump has left the American troops in Syria to protect oil fields rather than to fight terrorists. Tulsi Gabbard criticized the US President's policies in Syria and called it "tactics of endless war". She emphasized that the war had been triggered off in the name of regime change. Earlier, US army general and chairman of the Joint Chiefs of Staff Mark Milley noted that America would maintain control of the oil facilities in the Syrian Deir ez-Zor province.