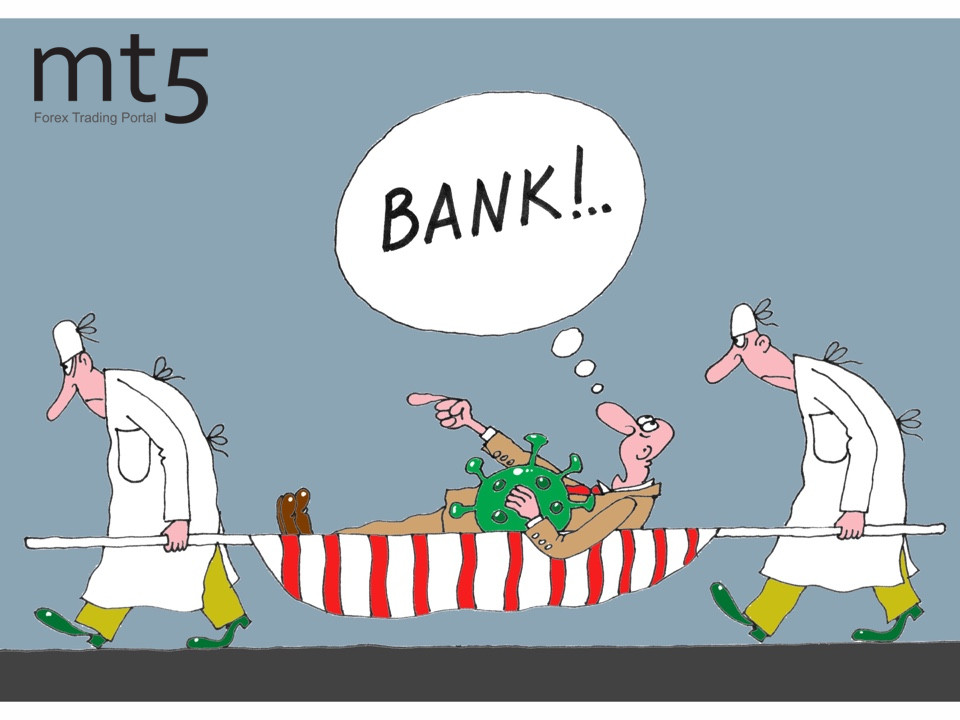 The market sentiment is gripped by panic due to the outbreak of the Chinese coronavirus. According to experts, the epidemic poses a real threat to the global economy. Many specialists are sure that this problem will also affect the largest economy in the world - the United States.
Initially, there was nothing to harm the US economy. At the end of 2019, waning trade tensions between the United States and China made it possible to significantly reduce the risks to the American economy. Another reason behind investors' optimism was a possible economic recovery in the euro area. However, the situation has changed. The Federal Reserve sees the spread of the Chinese coronavirus as a threat to the US economic prospects.
In the semi-annual testimony before Congress, Fed Chair Jerome Powell reported that the US economy had entered its 11th consecutive year of growth. The policymaker emphasized an impressive number of jobs created by the American economy and its ability to generate employment further.
This can be confirmed by strong jobs data in the American labour market for the past month. The US economy added 225 thousand jobs, and the unemployment rate ticked up to 3.6% from 3.5% in the previous year. The country's inflation rate is still below the 2% target. However, the Federal Reserve stresses that the forward-looking indicators of consumer and business expectations regarding inflation remain stable.
Last week, on January 28-29, the Federal Open Market Committee held a meeting. As a result, it left its fed funds interest rate unchanged in the range of 1.5% to 1.75%. The FOMC noted that they found no reasons to change its monetary policy. On the contrary, the current indicators reflect stabilization. Therefore, there is no need for changes, the committee pointed out.
According to experts, the only threat comes from the epidemic of pneumonia in China caused by the coronavirus. The outbreak of this deadly virus is able not only to derail a fragile stabilization in the Chinese economy but also to hit the globe. The Fed fears that China's economic downturn could have a destructive effect on the United States and global markets as well due to low appetite for risk, the US currency appreciation, a reduction in trade volumes, as well as lower commodity prices.
If the economic situation worsens markedly, the Federal Reserve is likely to lower the rate again. Nevertheless, the Fed hopes they will not have to resort to this measure unless some dramatic change occurs.