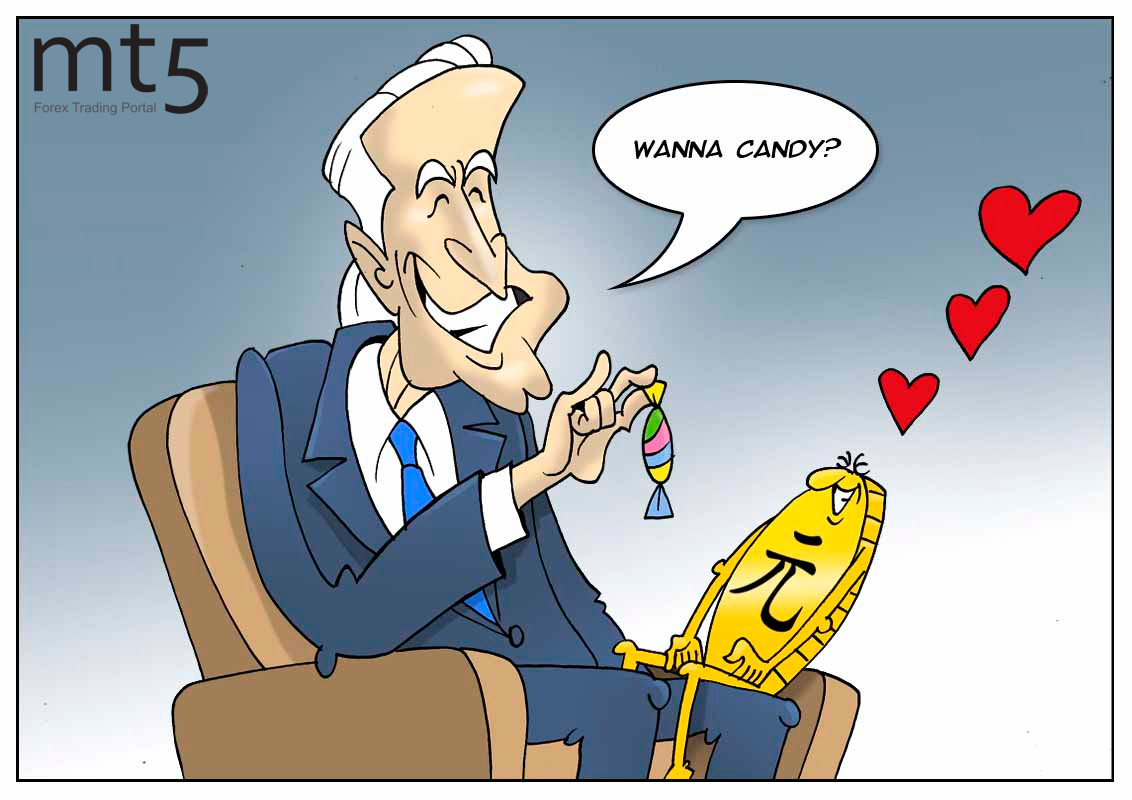 The Chinese yuan is experiencing the best period in the last few years. The yuan is gaining in value against the US dollar amid the US presidential election.
Market participants suppose that the Democratic presidential candidate and division in the US Congress will contribute to warmer trading relations between the US and China. Thus, the resumption of the negotiations between the world's two largest economies may lead to the greenback's depreciation and the yuan's jump. Curiously, the Chinese authorities were not planning to see their currency rising. In an attempt to halt its advance, they have been manipulating the yuan's exchange rate for a long time. The fact is that a stronger yuan undercuts the competitiveness of goods and services offered by Chinese exporters. That is why it is still unclear which ruling party is better for China, the Democratic one or the Republican one. Of course, the new president will hardly lift all the sanctions. However, the trade relations between the two countries are expected to improve. Zhou Hao, China's economist at Commerzbank, agrees with investors who believe that China will get a respite from the conflict. He also supposes that the political course of the recently elected president is unlikely to be based on the introduction of new sanctions.
Apart from external factors, the yuan was also supported by positive news about China's economic condition. Thus, China is the first largest economy that managed to resume rising after the coronavirus pandemic. Thus, in October, the Chinese export advanced by 11.4% on a yearly basis exceeding forecast.