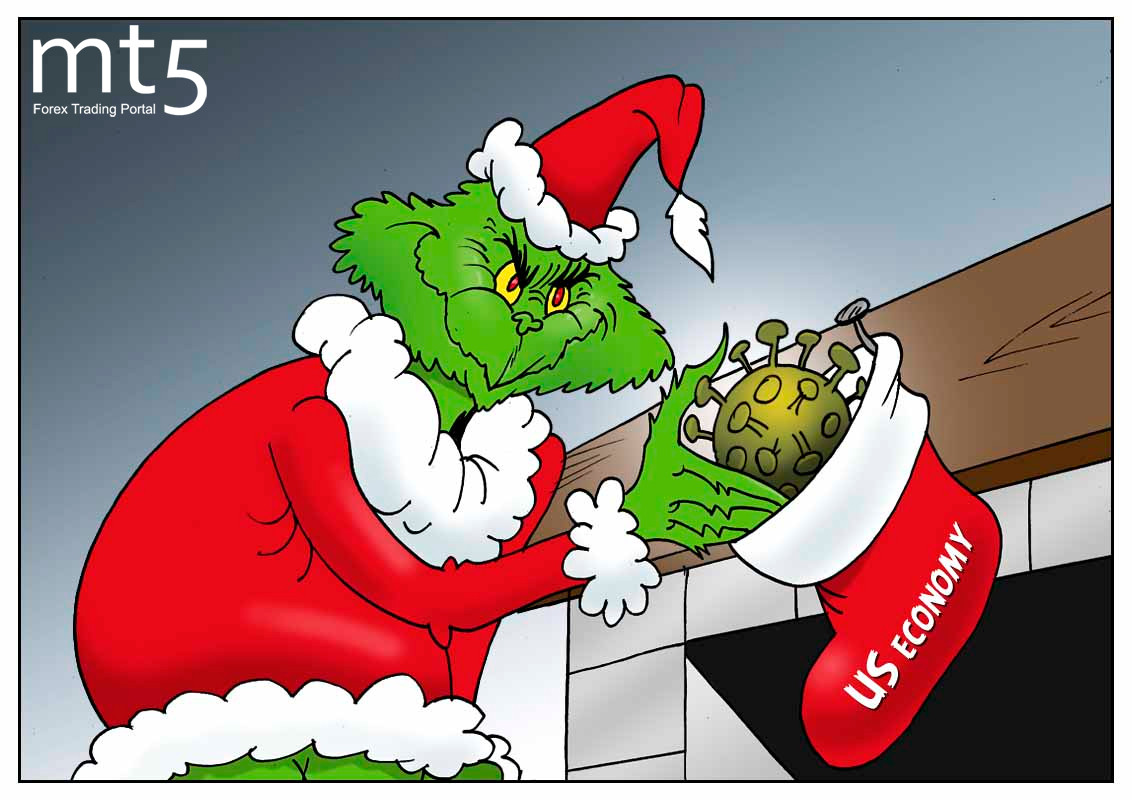 The US Federal Reserve is warning of a high probability of a large-scale collapse in the equity market. Notably, the regulator rarely gives such gloomy forecasts because the predictions themselves may trigger such an event.
After the evaluation of recent economic data, the Fed assumes that Wall Street may experience a serious economic shock as the country is still at risk of defaults and a downfall in the value of assets. According to the Board's Financial Stability Report, currently, many local households are already struggling financially which may lead to an aggravation of defaults. In its turn, it will affect creditors. They are sure to incur serious losses due to such an economic situation. The debts of US consumers as well as local businesses are growing exponentially. Many companies were forced to significantly increase their borrowings because of the pandemic in order to weather the period of weak earnings. As a result, "the general decline in revenues associated with the severe reduction in economic activity has weakened the ability of businesses to serve these obligations."
"So far, strains in the business and household sectors have been mitigated by significant government lending and relief programs and by low interest rates. In the near term, risks associated with the course of COVID-19 and its effects on the US and global economies remain high," the Fed said.