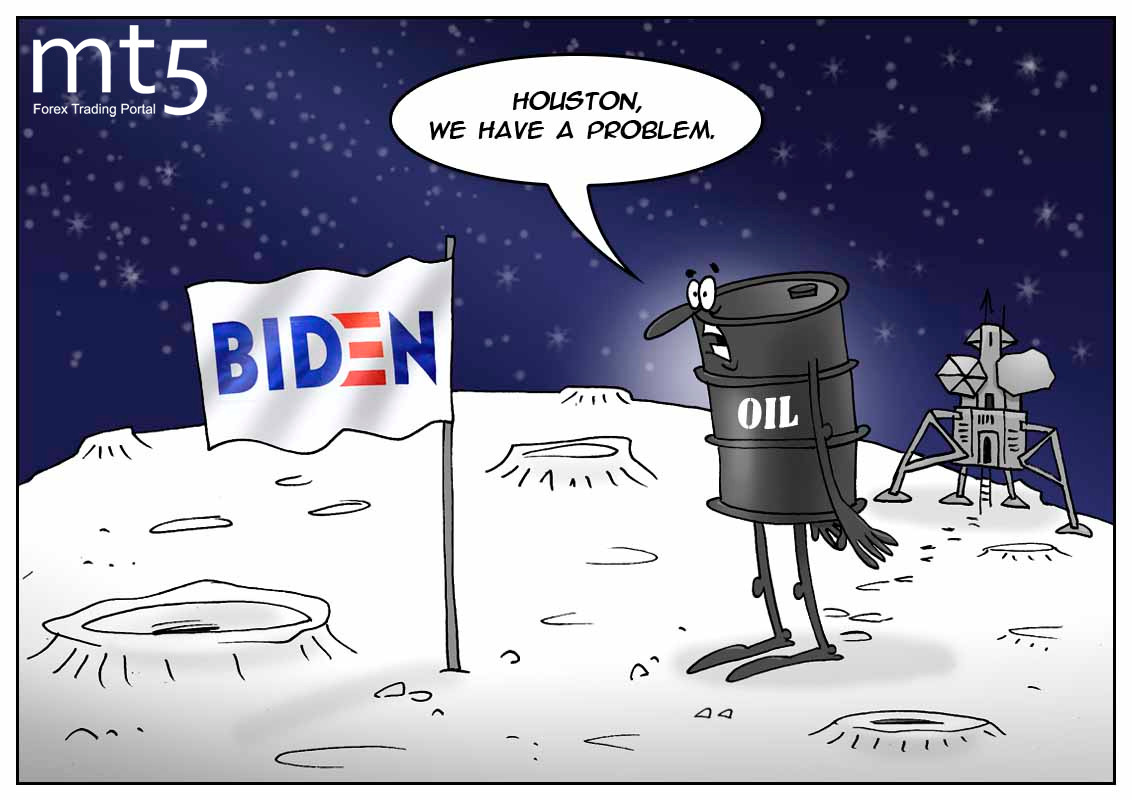 The election of the new president may be a serious problem for the global oil market, which functions normally mainly because of the OPEC + deal. Democratic nominee Joe Biden does not seem to be keen on continuing the work of Donald Trump, who managed to convince Russia to join the agreement.
Biden is highly likely to ease sanctions on Iran and Venezuela and Russia may exit the OPEC deal. Besides, he has already called Russia "the biggest threat to America right now". In his election campaign, Biden promised to review the relations between the United States and Saudi Arabia. Experts are still puzzled about what the Democrat truly meant. For what it is worth, the result in any case will have a strong impact on the world oil market. According to a source close to the matter, key members of OPEC are worried that strains in the OPEC+ alliance could reemerge with Joe Biden as US President. They also added that they would miss president Donald Trump who always supported the cartel. He helped bring about a record oil output cut. The OPEC members will try to prevent the cancellation of the agreement on production cuts but Biden's course of actions in foreign policy may really disrupt the deal. "Iran sanctions can be re-evaluated and then Iran will be back to the market, so again there would be oversupply and the current cut deal will be at risk," an OPEC source said.
In May, OPEC countries signed another agreement to reduce oil production in order to support oil prices and offset oversupply. In the first three months, output cuts totaled 9.7 million barrels per day, and from August till now they came in at 7.7 million.