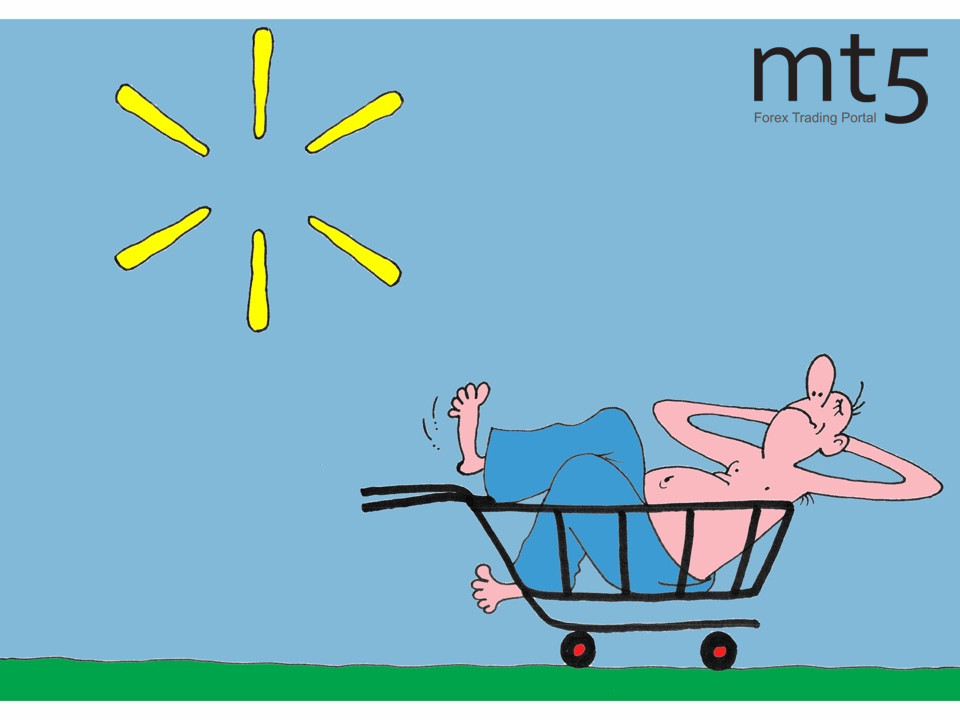 According to the earnings report, Walmart Inc., one of the leading retailers, increased its profit by 56% to $5.14 billion or $1.80 per 1 share in the third quarter of the current fiscal year. At the same time, earnings per share excluding temporary factors totaled $1.34.
Overall, for the fiscal quarter ended on October 31, its revenue rose by 5.2% to $134.71 billion. At the same time, the reading was slightly lower compared to the previous two quarters.
Walmart's sales in the United States climbed by 6.4% on the back of growing demand for consumer goods, food, and health products. Importantly, the company's online sales swelled an impressive 79%.
The current figures exceeded analysts' expectations whose average forecast for adjusted earnings was $1.18 per share, for revenue - $132.13 billion, and for sales in the United States – no more than 4.3%. The average check at Walmart in the third quarter grew by 4% and store traffic jumped by 6.8%.
Since the beginning of this year, the market cap of Walmart has soared by 28.3%. On Tuesday, November 17, the shares of the leading retailer fell slightly.