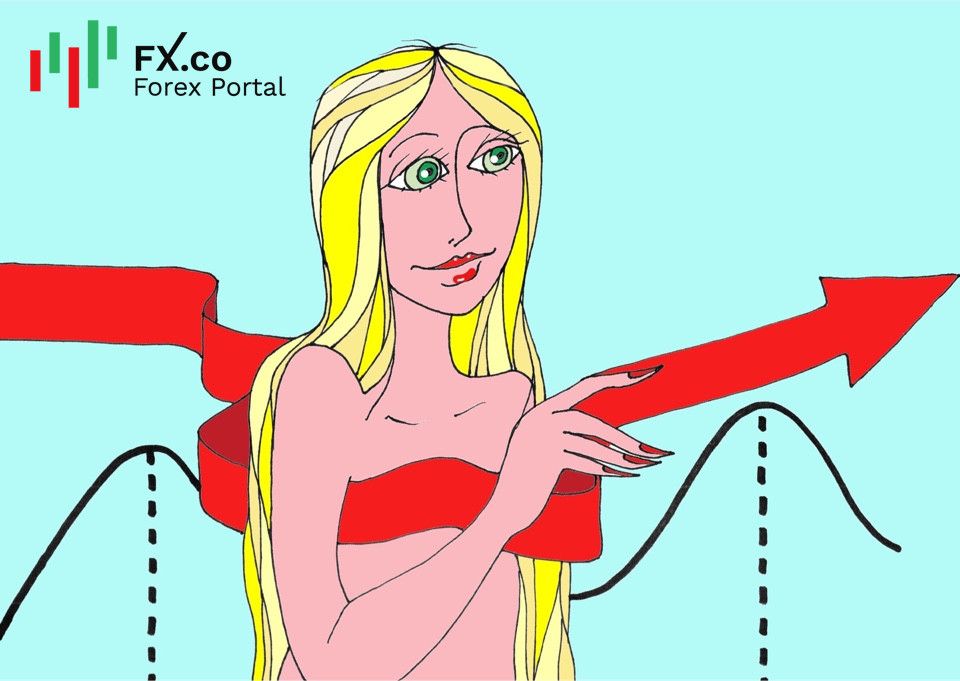 According to Bloomberg, next year will be fruitful for investors who bet on emerging markets. "It is Goldilocks for emerging markets' under-invested assets as we go into 2021," Sameer Goel, the bank's head of emerging markets macro research in Singapore, said.
Goldilocks implies that the world economy is developing at a pace that allows it to avoid a recession. At the same time, inflation remains contained. As a result, the economy turns out to be quite balanced. Experts believe that the main features of the "Goldilocks economy" are a significant decrease in the unemployment rate, a rise in the value of key assets, low interest rates, steady GDP growth, and low consumer price inflation.
"A plethora of tailwinds from accommodative central banks to an impending change of US president and Covid-19 vaccine progress has put the assets of developing nations on course for some impressive milestones," Bloomberg states.
Deutsche Bank has also made bullish calls on emerging markets. "They have considerable cyclical catch-up potential," the bank pinpointed. Representatives of such leading banks as Goldman Sachs and JPMorgan are confident in the EM's prospects for the next year. According to the forecasts of these financial institutions, the situation is likely to improve in the short term, and the MSCI Emerging Market Index will reach its all-time highs.