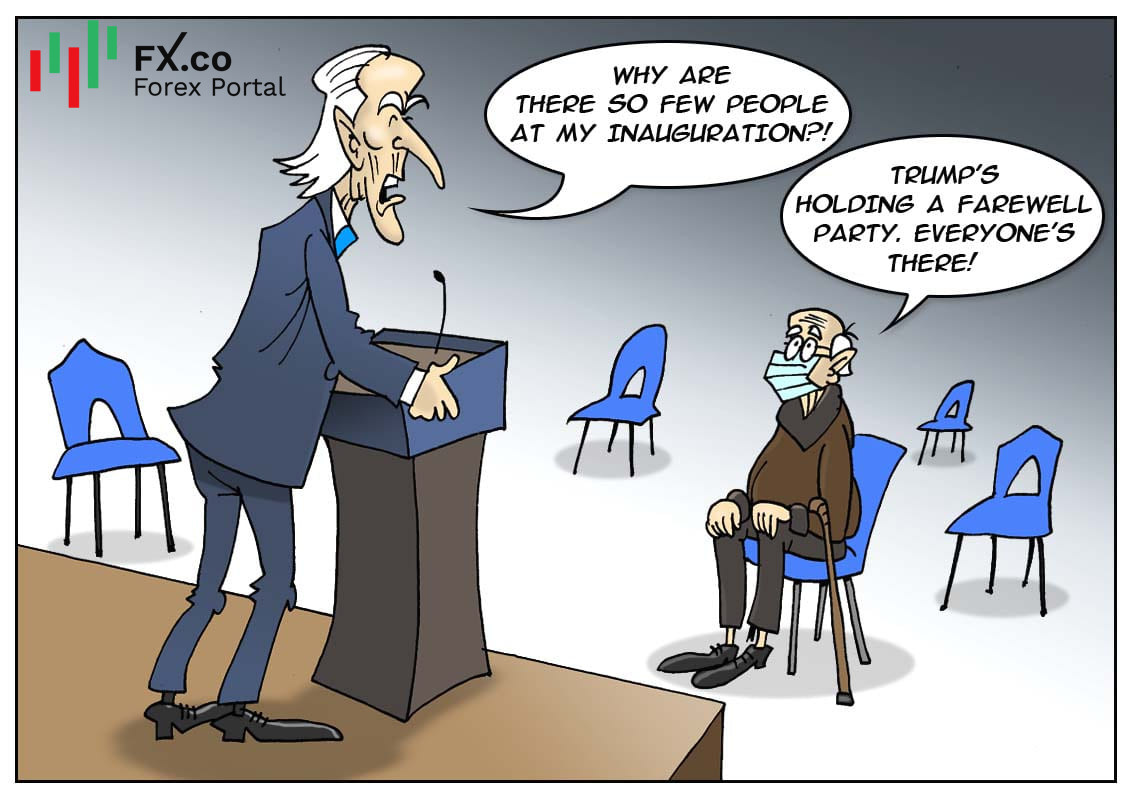 The coronavirus pandemic has changed the way the official swearing-in ceremony is held in the United States. Traditionally, the event lasts for two hours and tens of thousands of people flood the streets to watch the procession. However, as a concession to COVD-19, the ceremony and parade will be canceled and replaced with a virtual version. The 2021 Presidential Inaugural Committee hopes that a virtual parade will help avoid attracting crowds during the pandemic.
In addition, strict health and safety protocols will be in place for those who do attend. Therefore, all inauguration participants will be required to comply with social distancing and other mandatory security measures.
At the same time, the traditional review of troops on Capitol Hill will remain unchanged. Joe Biden and Vice President-elect Kamala Harris will participate in a socially distanced pass in review with the representatives of the US military. Then, Biden will receive a presidential escort to the White House.
The inaugural committee has sharply reduced the number of invitations to the inauguration ceremony of the 46th President of the United States. Only members of the 117th Congress will be allowed on Capitol Hill. Each member of the Congress received only two tickets - one for themselves and one for a guest.