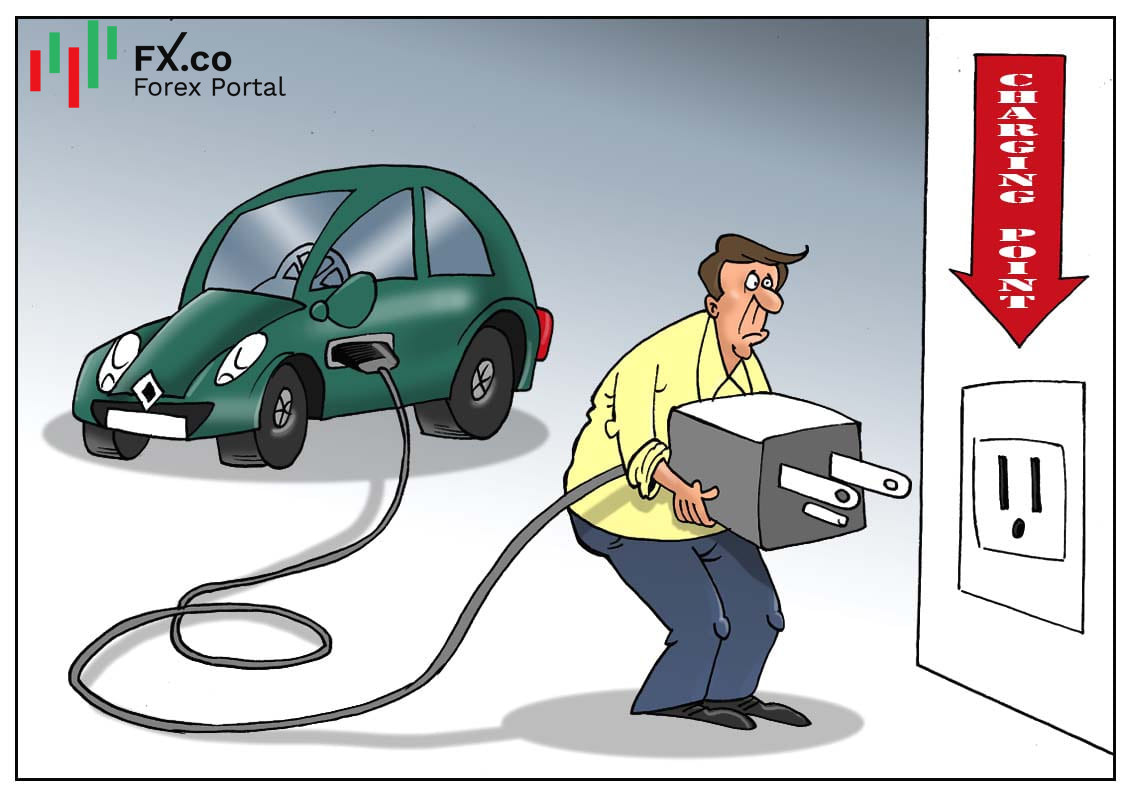 Electrified vehicle (EV) sales across Europe rose significantly last year. According to statistics, Europeans brought more than 1 million electric cars in 2020. Notably, the number of buyers who want to purchase precisely this type of car is steadily growing. Although it is premature to declare the end of the era of the traditional automakers, there is no doubt that over time electric cars will replace petrol ones.
In total, for the 11 months of 2020, EV sales jumped by 198% compared to the same period of the previous year. Sales of battery-powered vehicles increased by 182%. In Europe, electric cars totaled 10% of all new car sales. In 2019, electric vehicles accounted for just 3.6% of all car sales in the eurozone.
The leaders of the European market are Volkswagen, Renault, and Tesla. Cars of these brands are in the highest demand with Renault ZOE in the first place, followed by Volkswagen ID.3 and Tesla Model 3. They enjoyed a particularly strong showing and were the top-selling pure-electric cars in Europe.
However, in some countries demand for plug-in hybrids is not as high as in Europe. For instance, Russians cannot afford such cars due to the high price. Apart from being expensive, electric cars need charging infrastructure which Russia like many other countries lacks. Besides, one of the main drawbacks of such cars is long refueling time, which spooks many potential buyers.