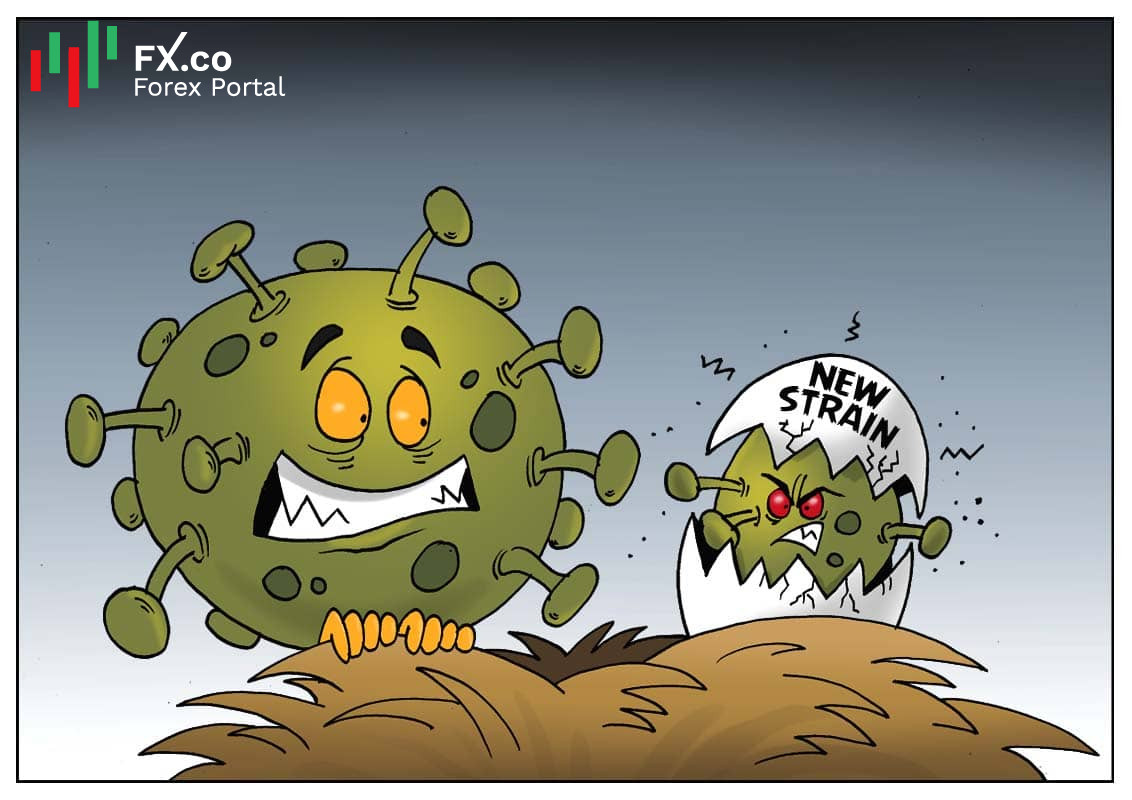 Saudi Energy Minister Prince Abdulaziz bin Salman rarely delivers forecasts for the global economy. However, he simply cannot avoid the situation with the coronavirus, especially when it comes to projecting economic goals. Speaking at the OPEC+ Ministerial Meeting, the prince shared his opinion on this matter.
He voiced concerns over a new strain of coronavirus, which not only led to the re-introduction of restrictive measures in many countries but also became an even harder task for scientists. Salman Al Saud believes that the new strain of COVID-19 may slow down the pace of global economic recovery.
"At the risk of being seen as a killjoy in the proceedings, I want to urge caution. The new variant of the virus is a worrying and unpredictable development," Prince Abdulaziz said at the start of the group's video conference. He also emphasized the healthier shape of the oil market and the progress in vaccinations but warned of uncertainties ahead. As the spread of the virus has not yet been stopped, there is still a lot of hard work to be done, Prince warns. He calls for responsibility and a sound understanding of the current situation.
Abdulaziz bin Salman highly appreciated the merits of doctors and noted that the creation of vaccines against coronavirus had become one of the essential factors for the recovery of the world economy and oil demand. However, this is not enough to achieve the balance of supply and demand in the global oil market as supply still significantly exceeds demand.