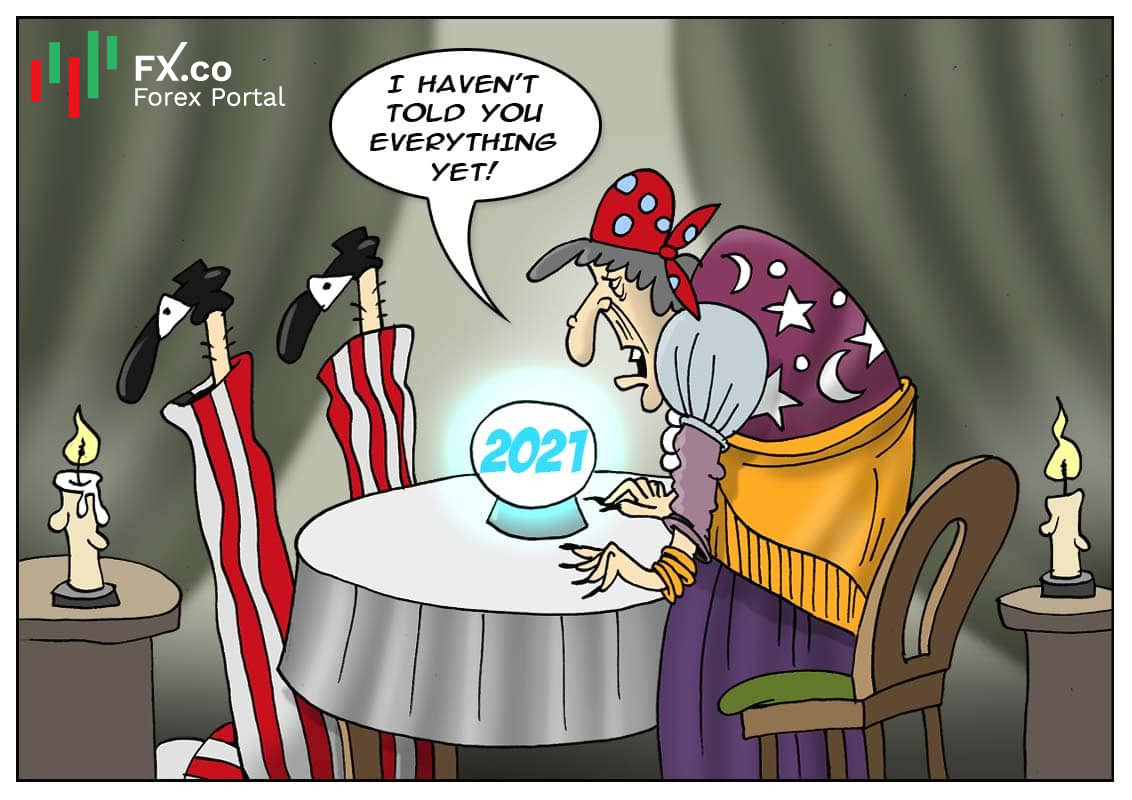 Eurasia Group, a New York-based political risk consulting firm, has released its annual list of the top ten global risks for 2021. The first place goes to the United States, which is at risk of becoming a politically divided country in a situation where every new president is seen as illegitimate by roughly half of the US population.
The second predicted greatest threat to the world is the coronavirus pandemic, or rather, its unexpected consequences. According to analysts, widespread vaccination will contribute to a widening of disparity between the rich and the poor, spawning riots and social unrest in many countries. In addition, "the pandemic will leave a legacy of high public debt, displaced workers, and lost trust", experts note. The third risk implies the global fight against climate change that may lead to a new era of international competition.
The list of the top ten global risks from Eurasia Group also includes:
Growing tensions between the US and China;
Difficulties with international data transfers;
The likelihood of a global cyber conflict;
Turkey's economic troubles, which may lead to political problems;
Low oil prices putting the economies of the Middle East under pressure;
Angela Merkel who intends to step down as Germany's Chancellor.