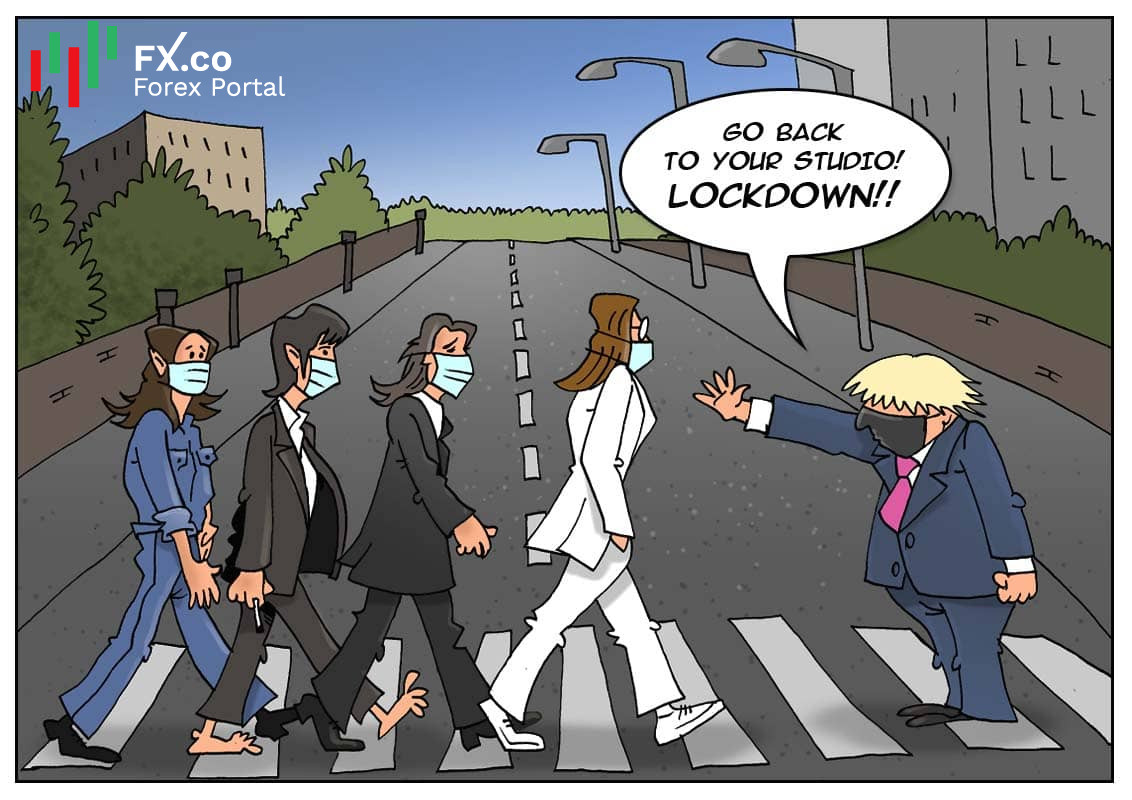 The United Kingdom takes COVID-19 seriously. The country's government decided not to wait for another wave of the pandemic. Prime Minister Boris Johnson announced a national lockdown. A new variant of the coronavirus identified in England became the main reason for the introduction of tougher restrictions in the country.
"Since the pandemic began last year, the whole United Kingdom has been engaged in a great national effort to fight Covid. And there is no doubt that in fighting the old variant of the virus, our collective efforts were working and would have continued to work. But we now have a new variant of the virus. It has been both frustrating and alarming to see the speed with which the new variant is spreading," Boris Johnson said in his address to the nation. The Prime Minister also added: "With most of the country already under extreme measures, it is clear that we need to do more, together, to bring this new variant under control while our vaccines are rolled out."
The third national lockdown has already come into force. Primary schools, secondary schools, and colleges are now closed. Children are studying remotely from home. Apart from that, people are allowed to work if they cannot do it from home, leave their homes to buy essentials and food, go to the doctor's, and exercise.
Boris Johnson pinpointed that the new variant was between 50-70% more transmissible. Due to the mutation of the virus, hospitals in England are now under more pressure than at any time since the beginning of the pandemic. The country needs tougher measures because without them the NHS could reach its limits of capacity already in three weeks.