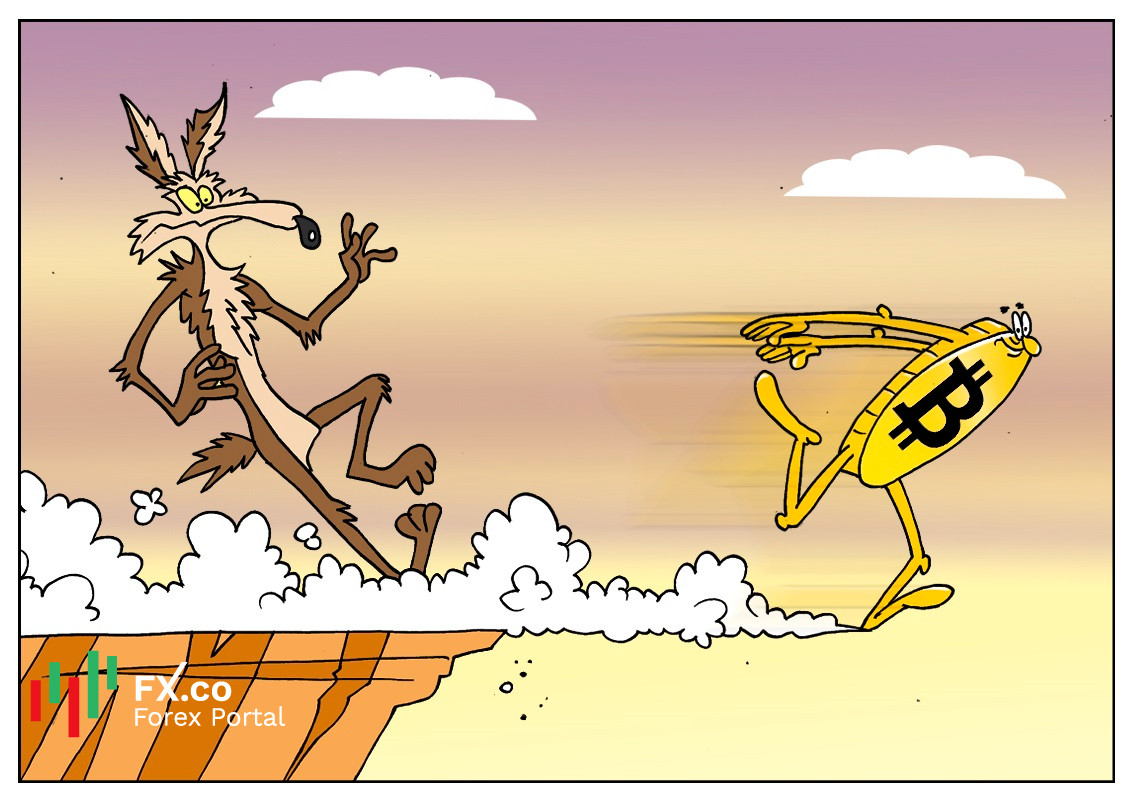 Currently, crypto enthusiasts, who have been considered for long airy-fairy and non-pragmatic investors, are experiencing their finest hour. The crypto market is showing a meteoric rise. Thus, crypto traders' profit has also soared.
At some point, there are many reasons for a record rise, but none of them can be called fundamental. The flagship coin skyrocketed only thanks to a few tweets from large market players, reports that some banks are ready to start working with cryptocurrency, and a growing appetite for riskier assets. Yet, this was enough for bitcoin to hit the level of $51,000 per coin.
The entire crypto market has been gripped by euphoria. The jump in the value of bitcoin has also facilitated the rally of other cryptocurrencies. Naturally, their growth is incomparable to bitcoin but the top ten virtual assets also managed to gain ground. The question that is on everybody's mind: whether bitcoin will reach $100,000. Many experts are betting on it as the probability is quite high.
Notably, bitcoin began its dazzling rally early this year. In January, the cryptocurrency broke through an important psychological level of $40,000. It easily approached 48,000. Soon after, it soared once again amid the decision of Tesla, the manufacturer of electric cars, to invest $1.5 billion in bitcoin.