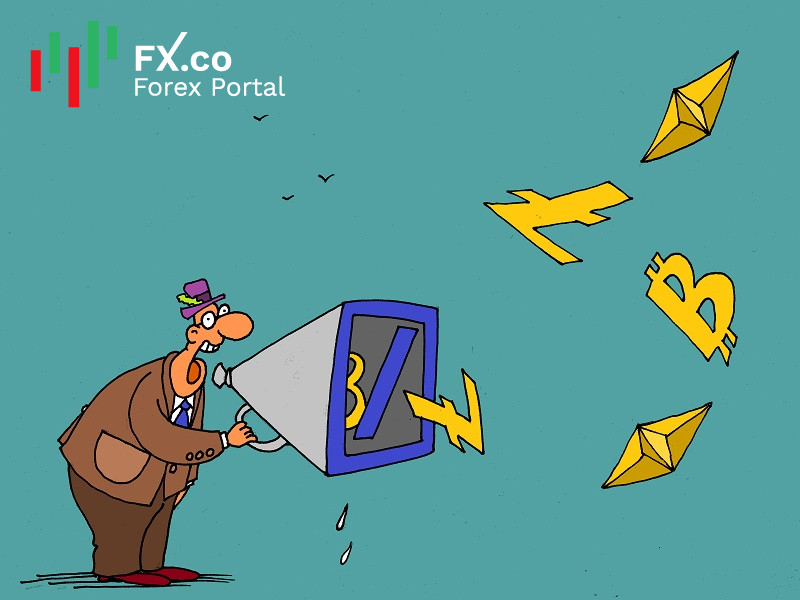 According to a report published by the World Economic Forum (WEF), in 2021, Deutsche Bank is planning to start offering digital currency custody services as well as other crypto-specific services for big investors. Therefore, the financial conglomerate is likely to join the growing ranks of large financial institutions that are exploring cryptocurrency custody.
Reportedly, the new Digital Asset Custody service, which is being developed by Deutsche Bank, will become a full-fledged integrated platform for institutional investors and their digital assets. It will provide traders with seamless connectivity to the broader cryptocurrency ecosystem. "This platform will focus on simplifying the customer experience and design implementation as a means of creating a differentiated product," the report states.
The WEF report does not list the digital assets that the new custodial service will work with. Deutsche Bank specialists are planning a phased launch of the platform. The new custodial service will allow customers to store, buy, and sell digital assets through prime brokers and leading crypto exchanges. So, it is mainly focused on asset managers, corporations, and cryptocurrency funds.
The Digital Asset Custody provides additional services like taxation, valuation services and fund administration, lending, staking, and voting.
Currently, Deutsche Bank has completed working on the concept. The launch of the pilot project of the new service is expected this year. A number of large companies will take part in it, economists say.