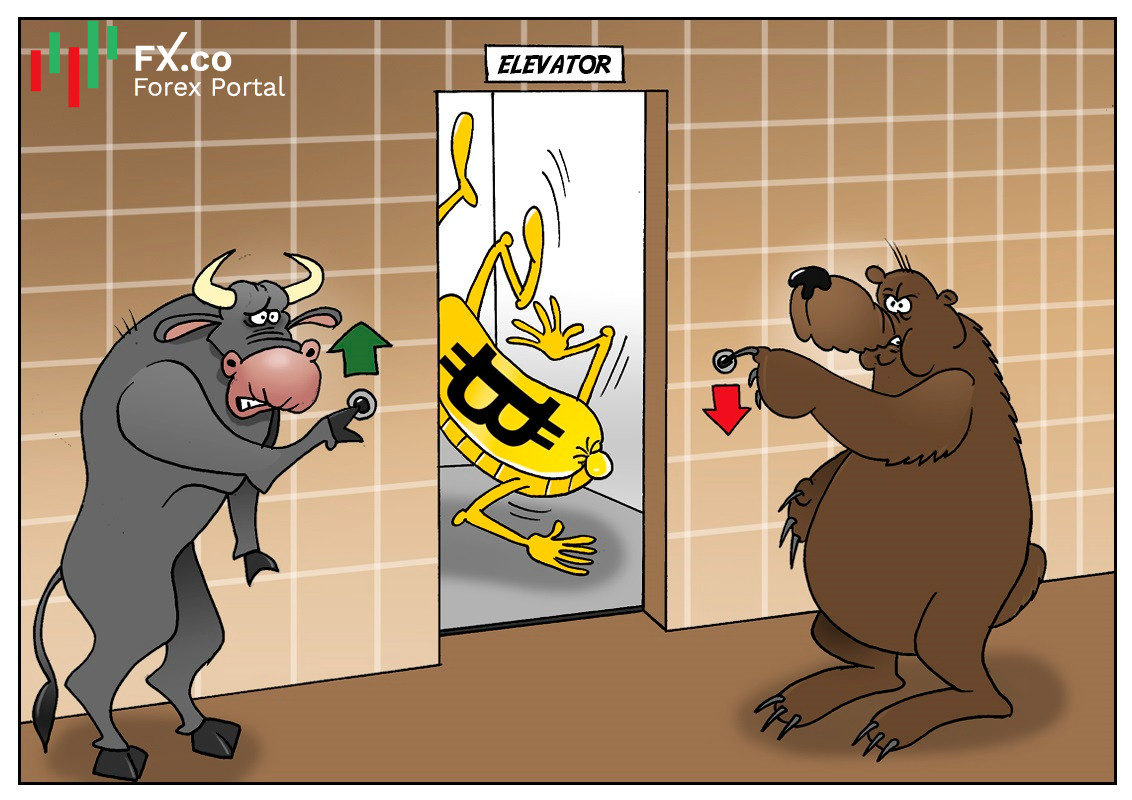 Economists regularly unveil new forecasts, trying to predict the future of the first cryptocurrency. After each jump in the price, more and more investors become interested in the prospects of bitcoin's rise. One more expert has left mixed emotions as he foresees both a record surge and a significant slump.
These predictions were made by Bobby Lee, the co-founder and former CEO of China-based crypto exchange BTCC. The first part of the forecast will encourage optimists as Bobby Lee expects a further rise at least up to $300,000 per coin. However, later, the market may face a bitcoin winter that may last for several years.
"Bitcoin bull market cycles come every four years and this is a big one. I think it could really go up to over $100,000 this summer," Bobby Lee said adding that the current rally had not reached its peak yet.
The expert is right in saying that bitcoin skyrockets every four years. Two of these "mega bull market cycles" took place in the last eight years. The last one occurred in 2017 when BTC surged to almost $20,000 from $1,000 in a year. Bitcoin entered 2021 at the level of $30,000. Lee supposes that "even just a 10x value from that" would bring the price of the cryptocurrency to $300,000. However, the analyst is not sure whether history would repeat itself.
"It could go down by quite a bit and that's when the bubble bursts," he said. "In the bitcoin crypto industry, we call it 'bitcoin winter' and it can last from two to three years."
"Investors should be aware that bitcoin's value could fall as much as 80% to 90% of its value from the all-time peak," he added.