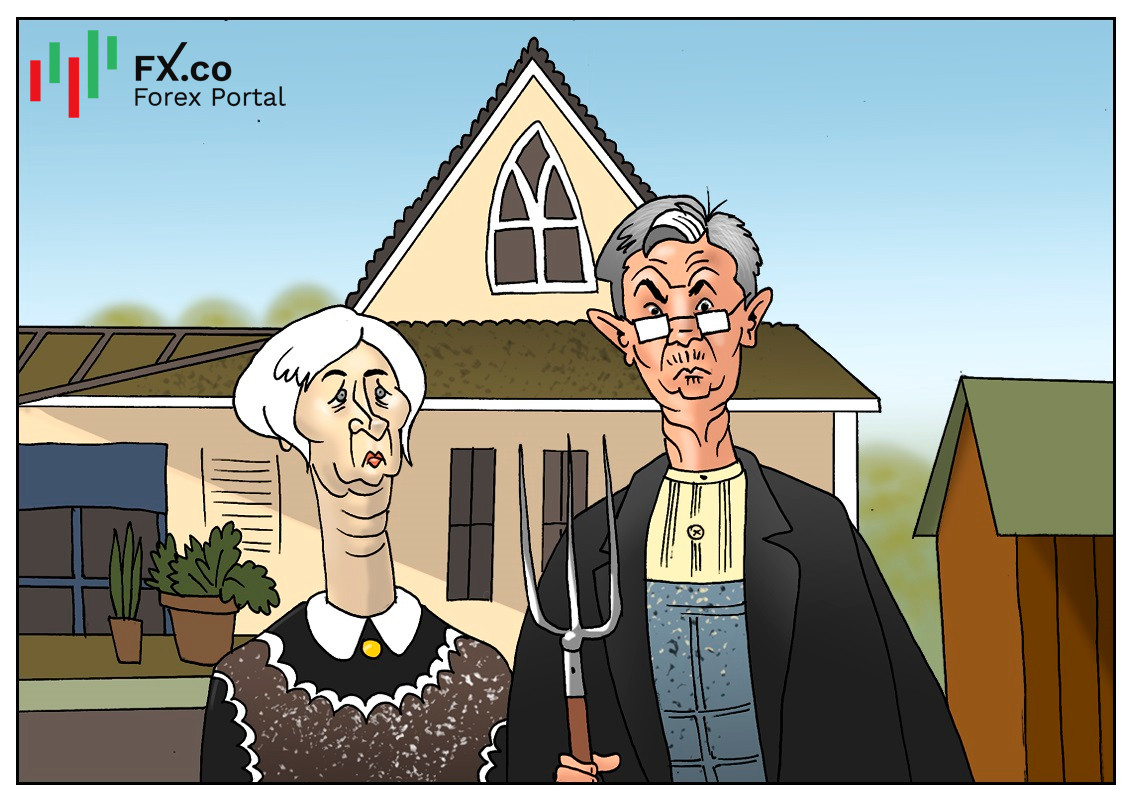 Encouraged by progress in the mass vaccination in the US, both investors and economists are betting on a rapid economic recovery as the domestic economy is on track to reopen after pandemic-related restrictions on businesses. However, successful mass vaccination is not enough to revitalize any economy. The US authorities are well aware that the national economy will hardly survive the pandemic crisis without an elaborate stimulus plan.
US Treasury Secretary Janet Yellen and Federal Reserve's Chairman Jerome Powell acknowledged this plain truth in their two-day testimonies before Congress in late March. Respected gurus in economics and finance unveiled and commented on their response to the pandemic. In a nutshell, a widespread vaccination against COVID-19 and massive fiscal stimulus and financial aid to businesses and households are the essential ingredients in the recipe for a robust economic recovery for any government in any country. Speaking in front of the House Financial Services Committee, Fed's leader affirmed the regulator's commitment to carry on with appropriate stimulus measures as long as the economy requires.
The Treasury Secretary echoed the stance of the Fed's Chairman and pledged to present a new large-scale stimulus plan that would follow hot on the heels of the relief plan worth $1.9 trillion which came into force in March 2021.
Interestingly, it was the first time when both policymakers appeared before Congressional committees, though in an online format. In their testimonies, the top government official and the leader of the independent central bank expressed similar rhetoric on the economic recovery in the US.