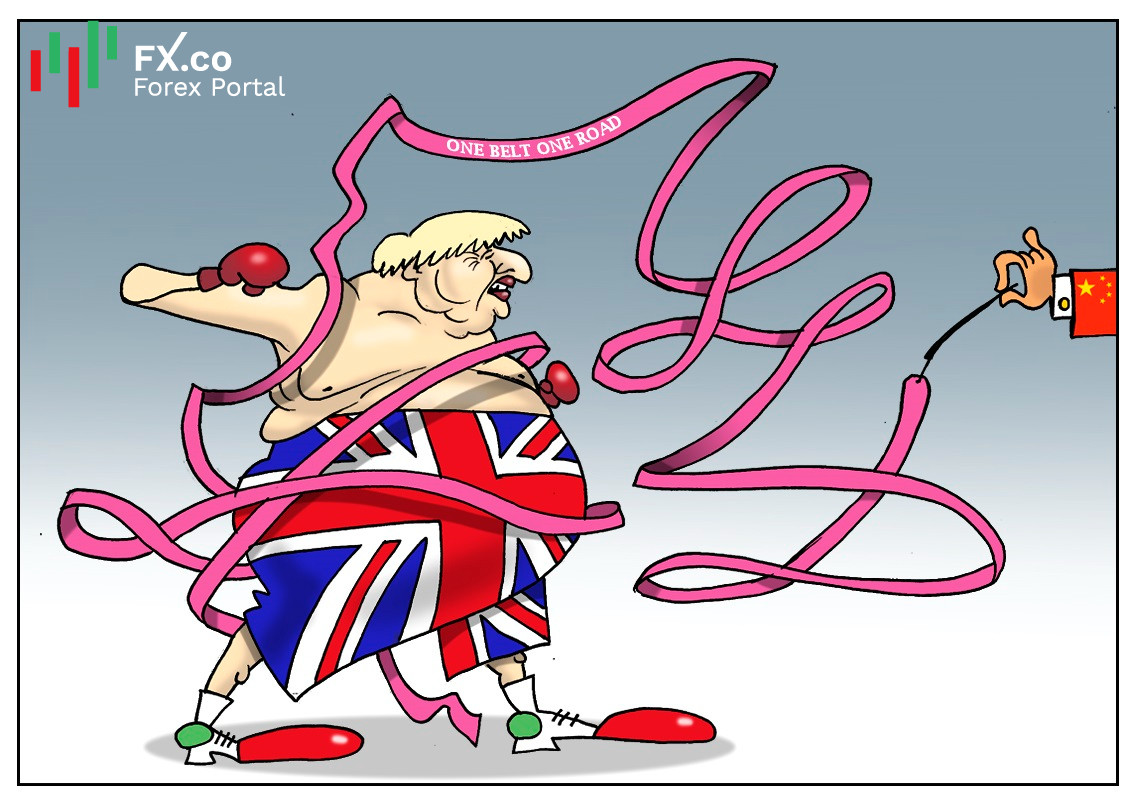 Funny enough, Russia seems to have lost its status of the main threat for western countries. Even the news about Russia's alleged malicious plans rarely hit the headlines. The main focus of the West has recently shifted to China, which is now considered a more serious opponent.
For now, the war is going on the economic front. Countries exchange sanctions, raise tariffs, etc. However, the West is largely concerned about China's economic expansionism. China's main and most formidable weapon in this confrontation is the One Belt, One Road project. It is a global infrastructure development strategy adopted by the Chinese government in 2013 to invest in nearly 70 countries and international organizations. This is a real threat to the economic supremacy of the G7 countries.
UK Prime Minister Boris Johnson has promised to combat China's economic expansionism by creating a similar project to the Chinese one. He said that he was planning to commit hundreds of millions of pounds alongside other G7 countries. Speaking to MPs, Johnson declared "China has been buying up great chunks of the world, and indebting countries across Africa."
Veteran American diplomat Henry Kissinger agrees with Johnson. "If we don't get to that point and if we don't get to an understanding with China on that point then we will be in a pre-World War One-type situation in Europe, in which there are perennial conflicts that get solved on an immediate basis but one of them gets out of control at some point. It is infinitely more dangerous now than it was then," he stressed.