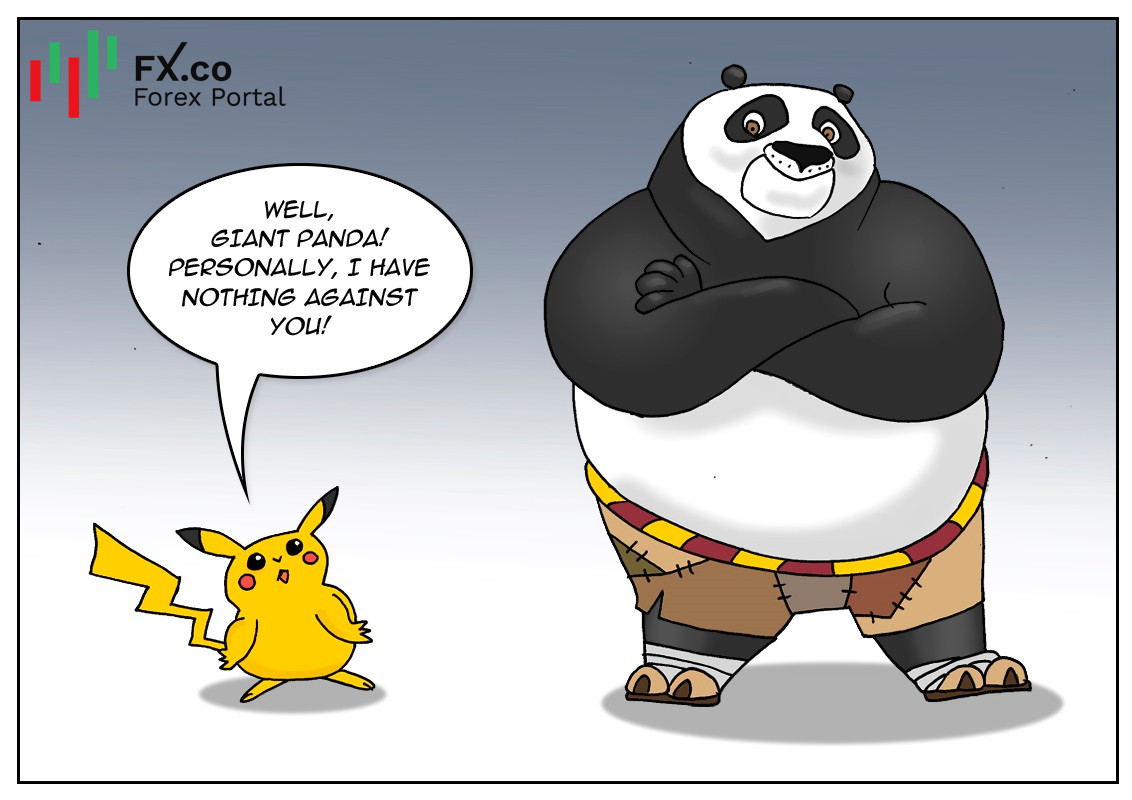 Being the long-lasting political ally of the US, Japan always echoes Washington's rhetoric when it comes to new sanctions. Nevertheless, Tokyo is cautious to impose extra restrictive measures on China.
A top official at Japan's Ministry of Foreign Affairs stated that Tokyo had not discovered any incidents of violating human rights in China. "China uses coercion and aggression to systematically erode autonomy in Hong Kong, undercut democracy in Taiwan, abusing human rights in Xinjiang and Tibet," US Secretary of State Antony Blinken sums up Washington's stance on China's assertive policy. Interestingly, Japan has its own vision for how human rights should be protected in other countries. So, Tokyo has never imposed any sanctions on any high-ranking individuals from other countries. Tokyo adheres to the following principle: "Every nation has the government it deserves". Therefore, it is up to people to decide on their own rights and liberties. Japan's government believes that sanctions are nothing but interference in domestic affairs of other countries. Following this logic, Tokyo found an excuse not to join sanctions against China as Washington did not insist on that.
In March, the US Treasury Department added two China's senior officials in the sanctions list over the ongoing genocide and crimes against humanity towards the Muslim Uighur minority in Xinjiang. The targeted individuals are Chen Mingguo, the director of the Xinjiang Public Security Bureau, and Wang Junzheng, the party secretary of the Xinjiang Production and Construction Corps. The sanctions were introduced by joint efforts of the EU, the UK, the US, and Canada. Restrictions imposed by Washington entail freezing assets or proprietary rights of these individuals on the US territory.