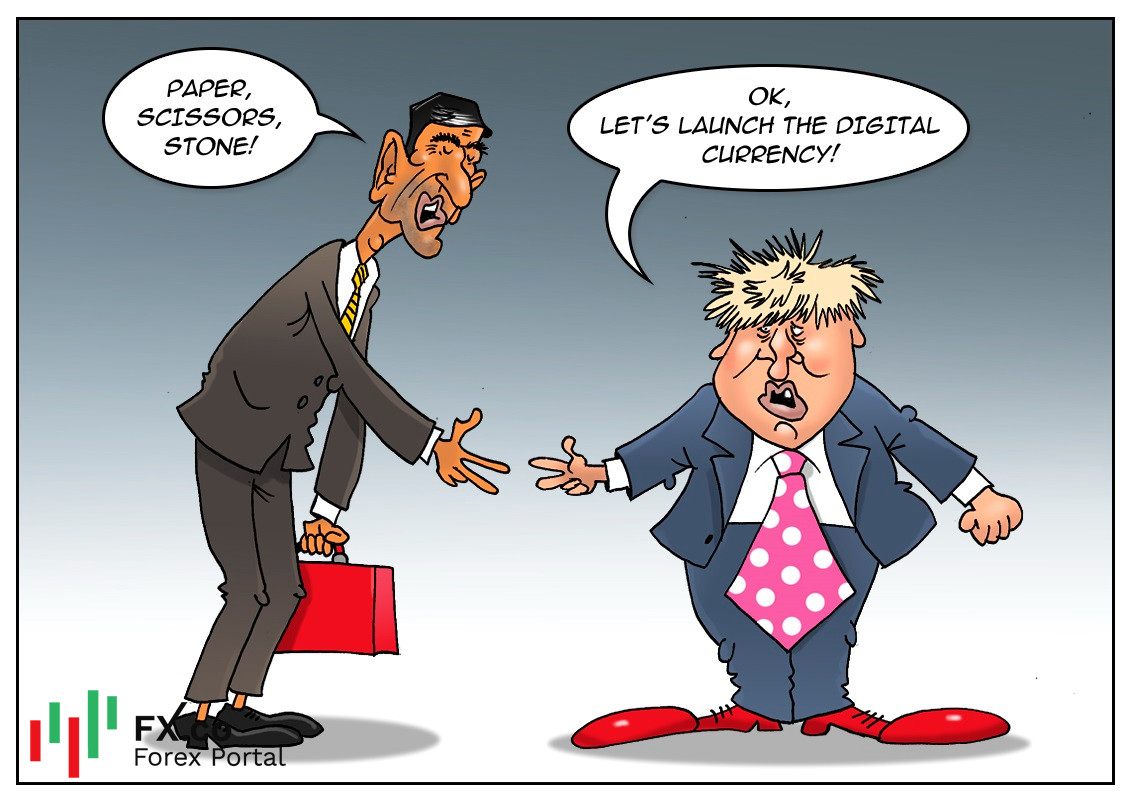 Britain's financial regulator has finally decided on its position regarding the digital version of the national currency. Given that the UK Treasury and the Bank of England have taken a step closer towards a digital pound, the innovative idea is likely to be implemented. Although the authorities still have doubts about its necessity.
The UK will hardly halt the process of digitalization as its government always tries to move with the times. Thus, the country's authorities announced a top-level taskforce to explore the benefits and risks of the idea. However, this path is not going to be easy. Britain will have to catch up with several rivals. China has already made great strides in creating its own digital yuan. Sweden, France, and Russia are also moving forward on this matter. Some experts believe that the UK has long been working on ways to introduce a digital currency. Moreover, from a technological perspective, the country has a rich set of necessary tools to implement the project. In this case, Britain has every chance to overtake the competitors.
"We're launching a new taskforce between the Treasury and the Bank of England to coordinate exploratory work on a potential central bank digital currency," British finance minister Rishi Sunak said. "The Government and the Bank of England have not yet made a decision on whether to introduce a CBDC in the UK, and will engage widely with stakeholders on the benefits, risks and practicalities of doing so," he added.
Beijing responded to London's statement by announcing a $1.5 million giveaway of the digital yuan to China's citizens. Under this experiment, its participants will have to temporarily abandon traditional money and start using the virtual currency. Fifty thousand people will receive 200 yuan ($31) each as part of the digital yuan tests.