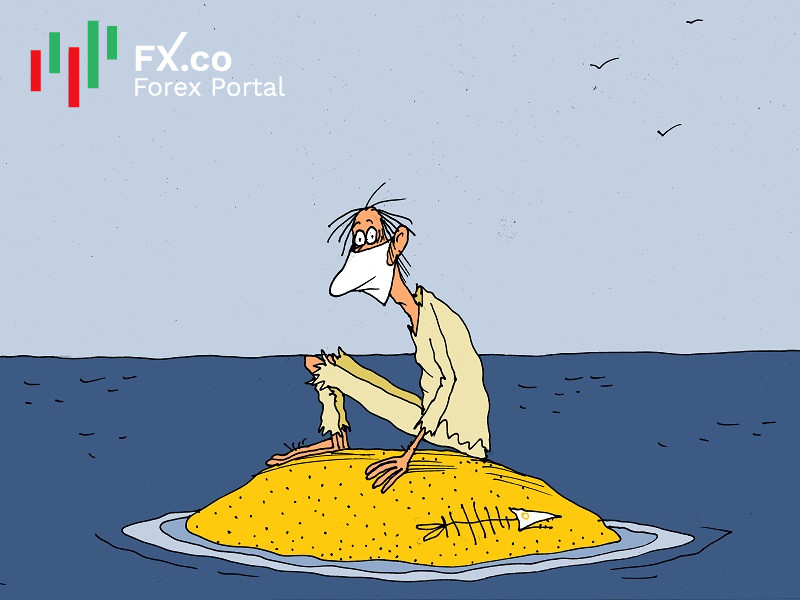 According to the data from AFP, by the moment, the global number of the administered coronavirus vaccines exceeded 1 billion. The immunization of the population is underway in 207 countries. At the moment, the pace of the vaccination process is around 18.3 million injections a day. The US, India, and China account for more than 58% of all administered doses.
Israel is the leader in the number of vaccinated people compared to those who have not received a dose yet. In other words, six out of ten citizens were vaccinated in Israel. At the same time, in the United Arab Emirates, more than 51% of the population got their jabs against Covid-19. In the UK, vaccinated people account for 49% of the country's population, whereas in the US and China it is 42% and 41% respectively.
However, low-income countries account for only 0.2% of all administered doses. Data from AFP unveiled that the vaccination programs have not even been launched in 12 countries such as Tanzania, Madagascar, Chad, Burkina Faso, Burundi, Eritrea, Samoa, Republic of Kiribati, Haiti, CAR, and North Korea.
Earlier, the World Health Organization (WHO) emphasized several times that the distribution of coronavirus vaccines in the world is uneven. Low-income countries have limited access to drugs against Covid-19.