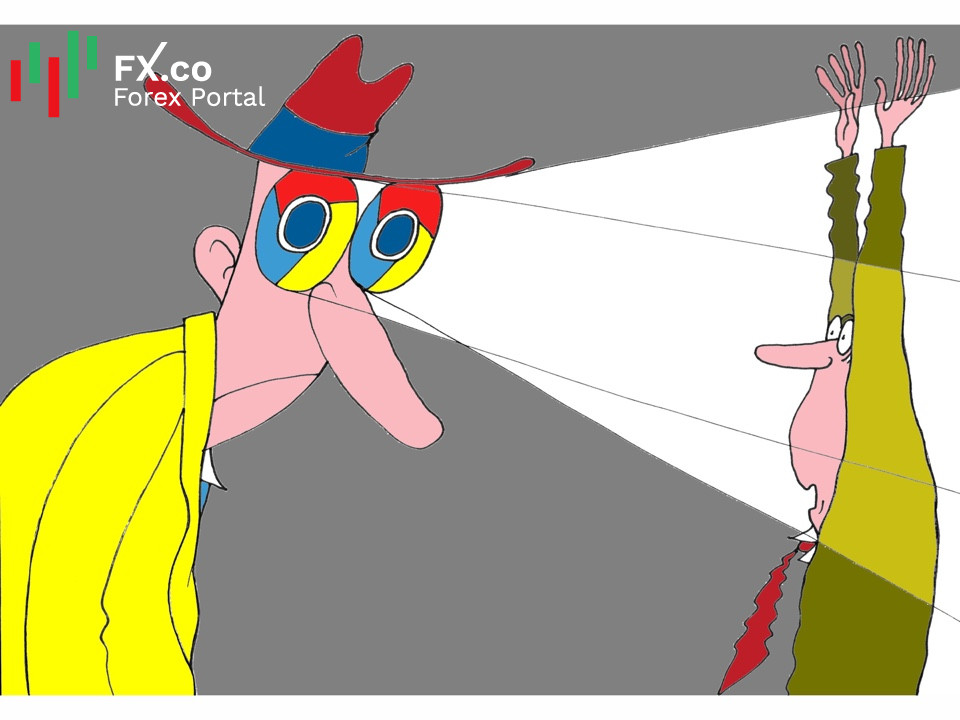 According to Business Insider, tech giant Google made it difficult for users to find privacy settings so that it can collect their location data.
In fact, Google tracked and obtained location information even when smartphone users turned off their location settings. The tech behemoth also persuaded manufacturers into hiding privacy settings from users by means of the active concealment option.
As a result, a lawsuit was filed against Google. Based on the case documents, the company illegally collected location data from smartphone users through Wi-Fi and apps unrelated to Google.
The initiative to sue Google came from Arizona's Attorney General Office that accused the IT company of illegally tracking users' location. Notably, Google continued to do so even if users had disabled location sharing.