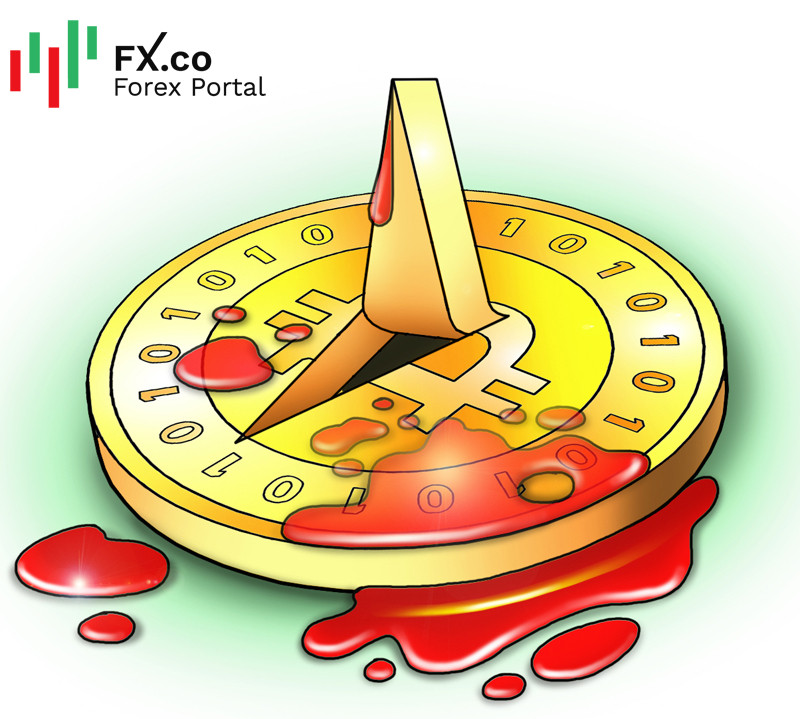 According to Reuters, this summer, the first cryptocurrency may nosedive. On Friday, May 28, bitcoin slumped to $35,539 reaching the lowest weekly reading.
Estimates provided by the agency unveiled that by the moment, BTC dropped by 8.2%. In May 2021, it tumbled by 37%. If the asset continues losing value, it will show the worst performance in the last 10 years.
Earlier, Haruhiko Kuroda, the Governor of the Bank of Japan, expressed scepticism towards bitcoin. He emphasized high speculative activity and excessive volatility, Bloomberg pinpointed.
Meanwhile, experts see several factors as the main reasons for bitcoin's collapse. Firstly, there are tougher requirements of the Chinese authorities for cryptocurrencies as well as critical remarks of Elon Musk, CEO of Tesla and SpaceX. Notably, not so long ago, the leading producer of electric vehicles refused to accept bitcoin as payment for cars.
During the week from May 23 to May 28, the first cryptocurrency depreciated by almost 50% compared to its yearly high. Curiously, BTC reached its peak on April 14, 2021. Then, the asset cost $64,000.