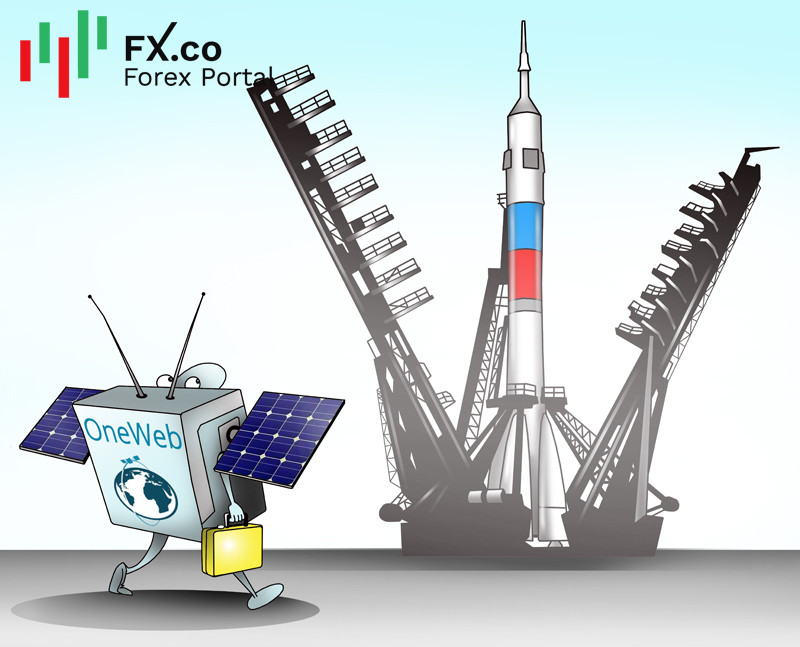 A Soyuz rocket blasted off from the Vostochny Cosmodrome in Russia on May 28. it carried a new clutch of OneWeb internet satellites into orbit. The launch is part of OneWeb's 'five to 50' program aimed at bringing satellite-based broadband Internet to countries like the UK, Alaska, the US, Northern Europe, Greenland, Iceland, the Arctic seas, and Canada. The company has assured clients that its services will start functioning from 2022, with eventual global coverage following in 2022.
Currently, OneWeb has 218 satellites in orbit. On May 28, experts confirmed the launch of 36 new Low Earth Orbit (LEO) satellites. The company's satellites were launched into orbit at an altitude of 450 km.
The recent launch of OneWeb satellites is the seventh in a row. This year, the company plans to conduct an additional five launches: one from the Vostochny Cosmodrome and four from Baikonur Cosmodrome.
The eighth launch is scheduled to take place on July 1, 2021. According to Mikhail Kaigorodov, commercial director of OneWeb in Russia, this will increase the satellite constellation to 254 spacecraft. If this plan turns out to be successful, almost the entire territory of the Russian Federation will be covered with the Internet. The satellite communications company believes that it will be able to completely build its fleet by mid-2022.