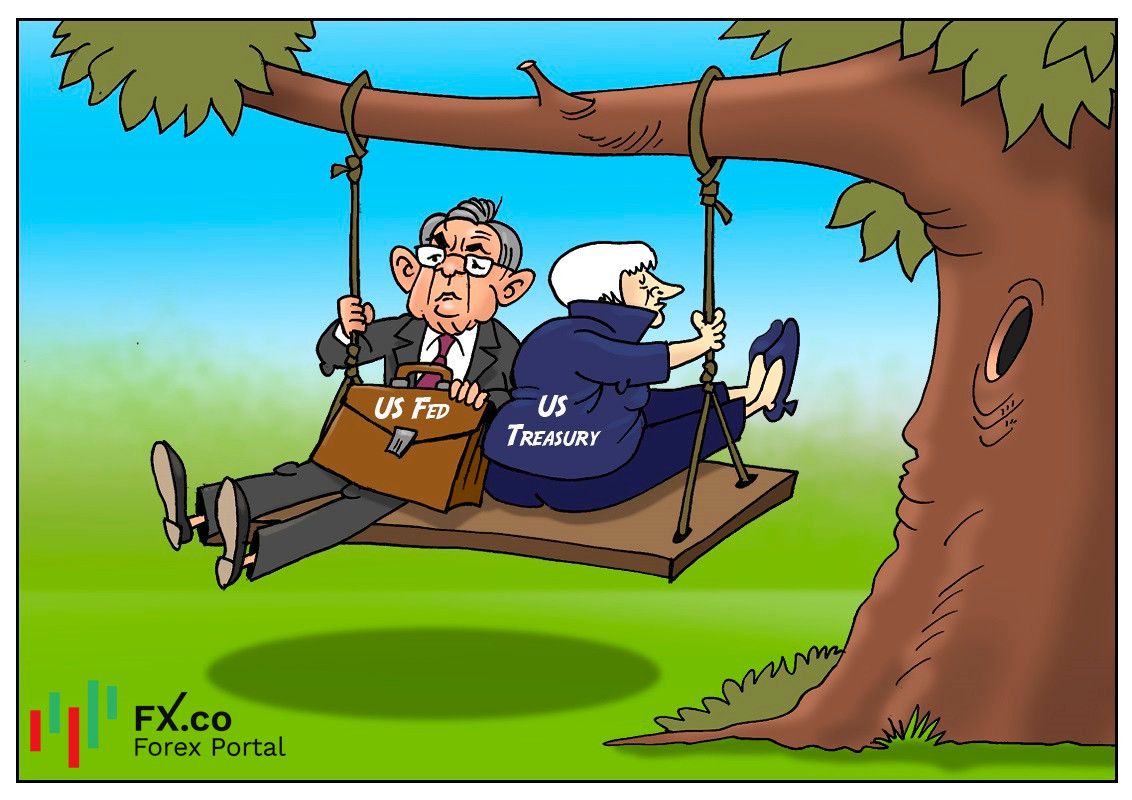 The US economy is not afraid of rising inflation especially when it is all about US President Joe Biden's large-scale stimulus package. There is no doubt that the $4 trillion spending plan would have a significant influence on inflation. But this inflationary spike would be temporary according to US Treasury Secretary Janet Yellen.
"I will not give up on the next packages. They're not meant as a stimulus, they're meant as investments to address long-standing needs of our economy. We've been fighting inflation that's too low and interest rates that are too low now for a decade," Yellen stressed. She also added that any "spurt" in prices resulting from the rescue package will fade away next year.
There has been heated debate about rising inflation in recent months. Janet Yellen and her supporters claim that the current surge in consumer prices would be temporary because of supply-chain bottlenecks and the ongoing global recovery from the pandemic. Other experts believe that trillions of dollars in government aid could contribute to a sustained spending increase.