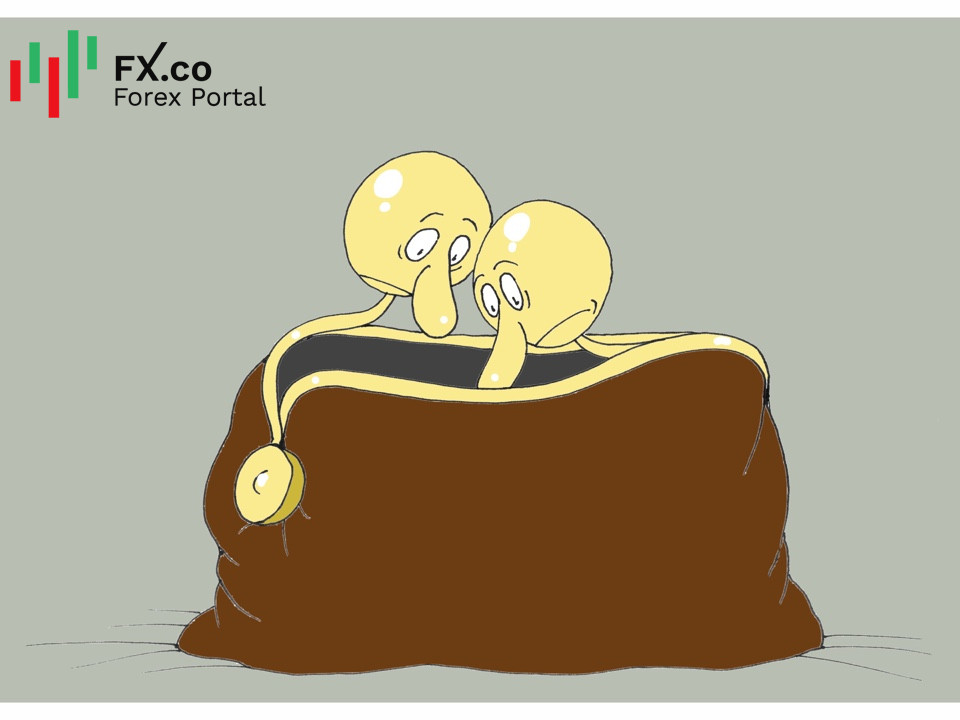 On July 12, G20 countries reportedly approved the proposal to introduce a global corporate tax. The finance ministers and central bank governors of the world's 20 biggest economies supported the idea to ensure that transnational corporations pay taxes in countries where they make profits rather than in low-tax jurisdictions of their own choice.
After the meeting of G20 leaders, it was announced that the parties had come to a compromise on that issue. "We have achieved a historical agreement on a new, fair, and stable international tax architecture," the participants pointed out.
Earlier this month, the Organization for Economic Cooperation and Development announced that more than 100 countries had backed plans to reform the international tax system. Interestingly, the members of the organization have developed it for almost 10 years.
According to the OECD, the working group includes 139 members, joined by 130 countries and jurisdictions. A detailed implementation plan is set to be finalized by October 2021.
Besides, G20 leaders call on other states to support this initiative. They believe that this would help implement the plan faster and more efficiently.