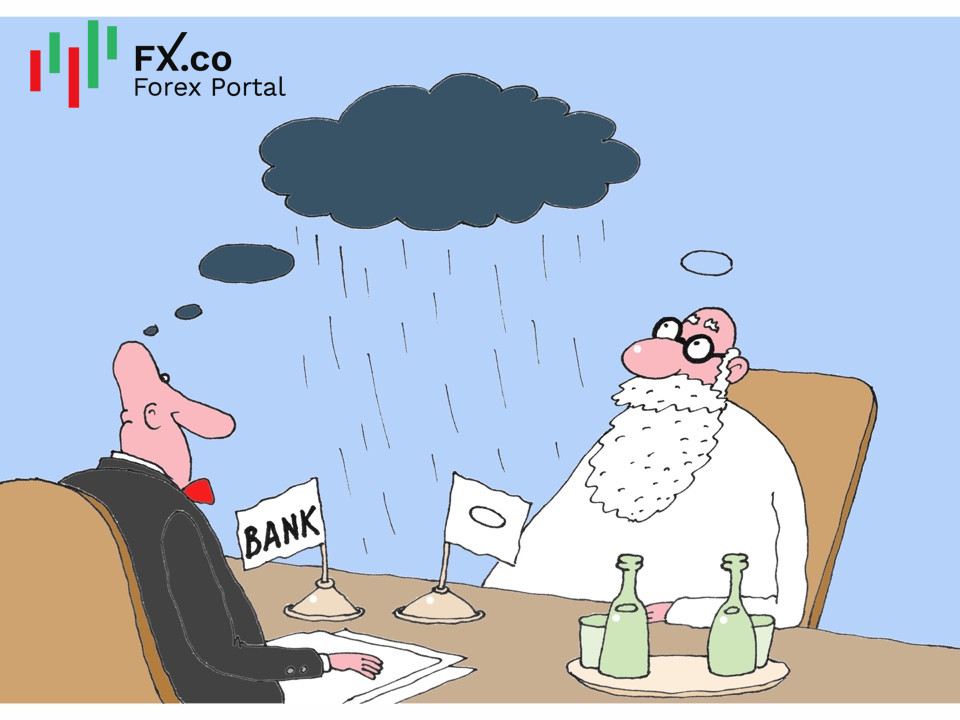 The 2021 Global Sovereign Asset Management Study, conducted by Invesco, has found out that 63% of central banks believe that "tackling climate change falls within their mandate". Nearly half believe that mitigating the consequences of climate change should be a monetary policy objective.
The asset manager surveyed 141 chief investment officers at a mix of sovereign wealth funds and central banks. Importantly, 45% of respondents wholeheartedly supported the statement that "tackling climate change falls within the mandate of central banks." 24% of respondents disagree with this statement and 31% remain neutral.
"The past 12 months have seen the dial shift on these objectives like we have seen with no other study," the report said. The authors of the study believe that the reasons for the shift on environmental issues were the creation of ESG by the European Central Bank, as well as the reaction to the COVID-19 pandemic. "The pandemic has definitely accelerated the ESG focus, "Rod Ringrow, Invesco head of official institutions, pointed out. What we're seeing is a greater social conscience and the need to incorporate it now as a matter of course and the pandemic may have been the catalyst to this 'build back better' approach."
The Invesco study also revealed that for sovereign funds, climate risks were in third place. Earlier, in June 2021, Adele Renaud-Basso, the President of the European Bank for Reconstruction and Development (EBRD), announced that they may increase investments (up to 40%) for environmental projects by the end of this year.