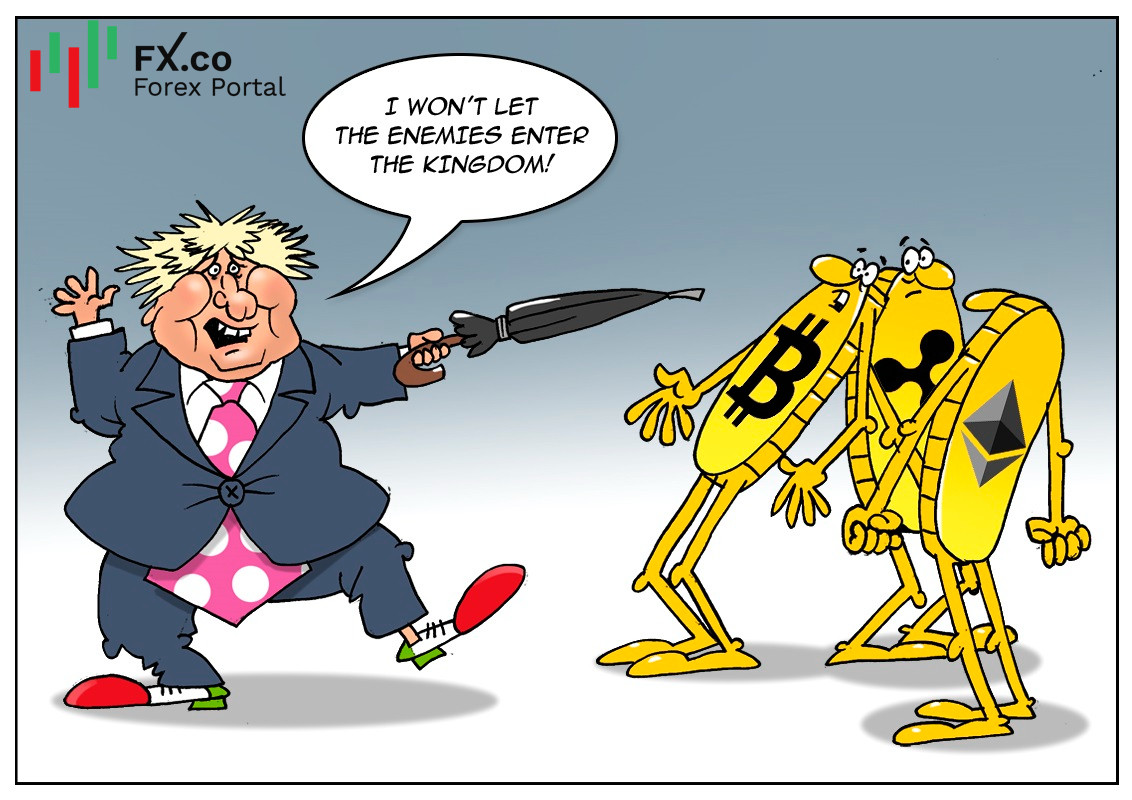 Many regulators worldwide have recently cracked down on the crypto market. Even the largest crypto exchanges are subject to strict scrutiny. Therefore, the news that Britain's Financial Conduct Authority (FCA) had banned Binance to undertake any regulated activity in the UK did not surprise traders. The FCA is not the only regulator clamping down on the exchange.
There has been lots of negative news on Binance in the media recently. Many countries have launched an investigation against Binance or banned it from providing services. For example, the US Justice Department and Internal Revenue Service are currently probing money laundering and tax offenses. Japan's regulator said that the company does not have a license. In the UK, the exchange is not permitted to undertake any regulated activities without the prior written consent of the FCA. Previously, Binance ignored this requirement and continued to provide services. Besides, Binance's compliance journey gets bumpier as the largest banks have also exerted pressure on the exchange. Barclays bank has banned its customers from depositing funds on Binance as it intends to protect their money. Notably, the withdrawal from the exchange is still possible.
Earlier, National Westminster Bank blocked payments to some firms working with cryptocurrency assets, noting "a significant level of fraud-related harm" for its customers. "We have seen a high level of cryptocurrency investment scams targeting our customers across retail and business banking, particularly through social media sites," Neilson said in an emailed statement. Santander Bank stated that "in recent months, it has seen a large increase in UK customers becoming the victims of cryptocurrency fraud." This is why Santander is reviewing its position on "payments to unregulated cryptocurrency exchanges."