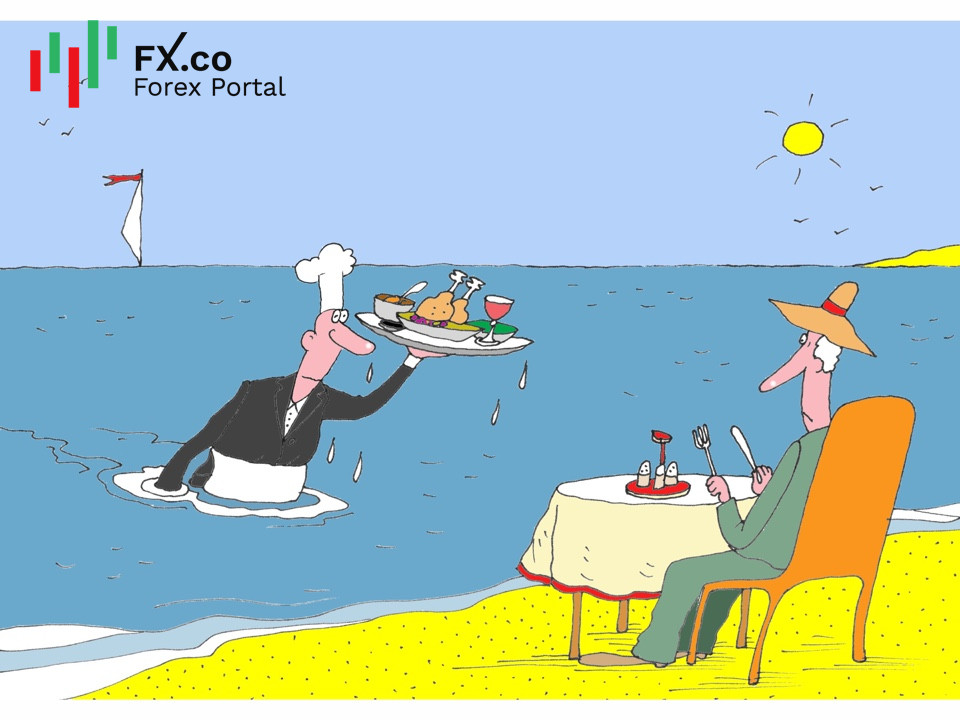 According to Reuters, in the near future, states that buy large volumes of food abroad may face serious obstacles: a rapid increase in global food prices and an uptick in shipping costs.
Following experts' calculations, this year, the delivery of grain and oilseeds by sea costs almost twice as much as last year. Large expenses are associated with the rise in the cost of fuel and the downtime of most ships. Due to the COVID-19 restrictors and additional checkouts, they have to stay in ports more than planned.
Finn Siebell, an economist at National Australia Bank, highlights that transport costs have become a challenge for the economy due to the rising prices of grain crops. Buyers in Asian countries suffered the most, experts emphasize. Notably, these states are the main consumers of agricultural products.
In 2021, the cost of exporting grain from Australia to Southeast Asia doubled to $30 per ton, compared with $15 recorded in 2020. Delivery of such goods from the Pacific Northwest of the United States costs $55 per ton compared to $25 per ton in 2020, and from the Black Sea coast amounts to $65 per ton. Last year, it totaled $35 per ton.
Large spending on cargo transportation has become a serious problem for the authorities of some countries. Constant control over the level of inflation amid a record rise in the cost of food has only aggravated the situation. In May 2021, an uptick in food prices was the highest in the last 10 years.