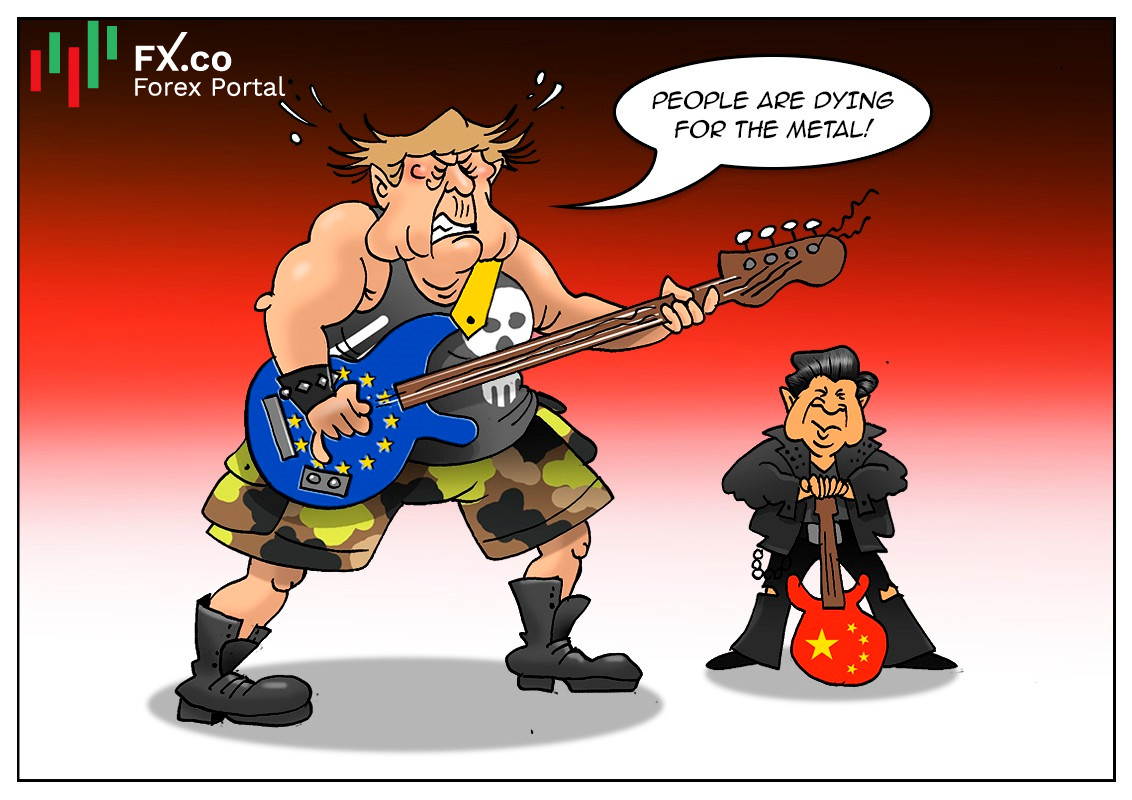 The EU authorities intend to back local producers, competing with Chinese rivals. First of all, it will impact companies involved in the rare-earth metals market. According to official sources, the government is going to provide them with cheap financing and compensation for higher raw materials costs.
Market relations are influenced by politics. Some officials use their economic power as leverage. The United States, the EU, and the UK have been purchasing super-strong magnets from China, as a business partner, for the past few years. However, the Chinese authorities practically monopolized their production and began to confuse mutually beneficial economic cooperation. This was a reason not to be dependent on China and expand the output of magnets, used in electric vehicles and wind turbines.
The EU launched the European Raw Materials Alliance (ERMA) last year to ensure the bloc has a range of critical minerals needed for its green transition. ERMA aims to create a domestic industry of rare earth mining, processing and magnets to reduce vulnerability to disruption in Chinese supplies.
European manufacturers support such an initiative. "Chinese permanent magnet producers get raw materials at 25% below the price I can get them. To reach a level playing field either the EU should compensate for this gap, or should consider penalties on the import of magnets. I personally would prefer the first option," Bernd Schleede, head of permanent magnets at VAC said.