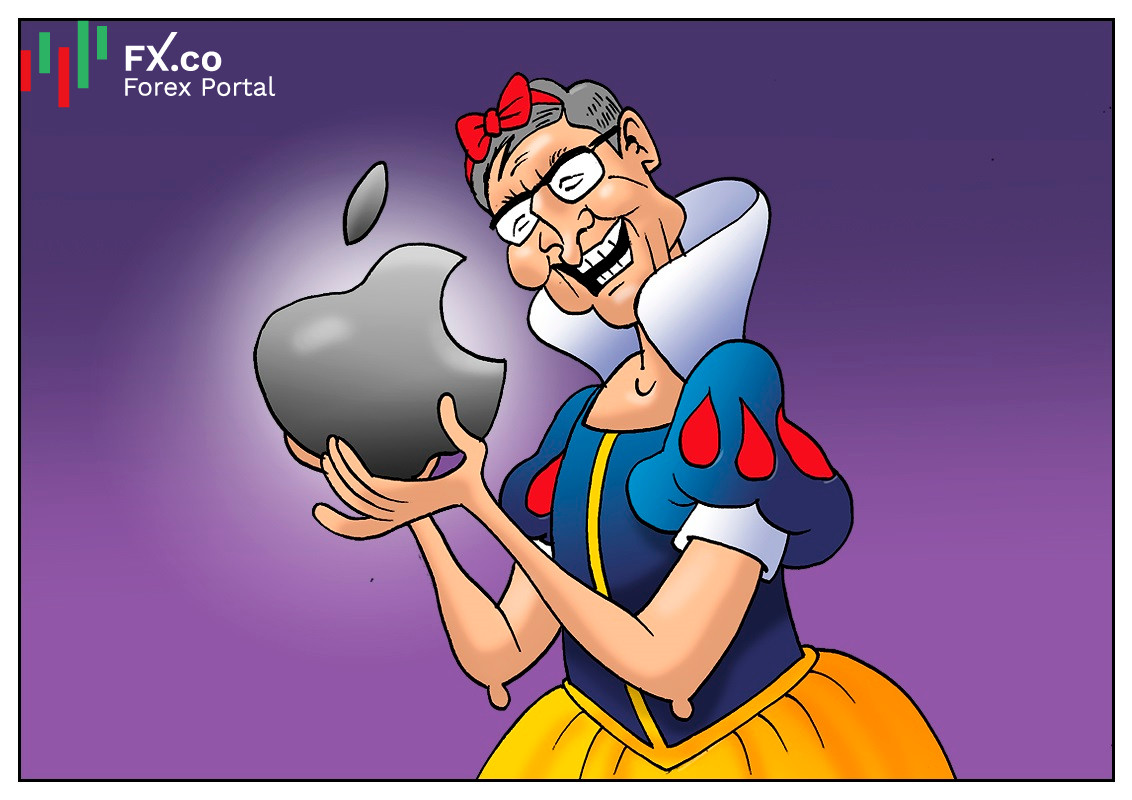 Apple CEO Tim Cook has finally got over 5 million shares of Apple stock worth $750 million. The tranche of stock is the final part of the compensation package that Cook received when he took over as CEO of Apple 10 years ago.
The information about the tranche was proved by the United States Securities and Exchange Commission (SEC). Stock is the final bonus that Tim Cook was eligible to receive according to the agreement signed when he became Apple CEO in 2011. The amount of stock depends on "how Apple's stock performed compared to other companies in the S&P 500." Apple was ranked 13 among 442 companies with the total shareholder return of 191.83%. Since Cook became CEO of Apple 10 years ago, the company's capitalization has surged to $2 trillion from $350 billion. It is obvious that Tim Cook had a very strong motivation.
Now, he has even more reasons to work harder. He has received a new compensation package that will run until 2026. The better part of the compensation will be paid in the form of restricted stock units. Notably, Tim Cook does not enjoy all the luxuries and regularly donates part of his savings to charity. For example, not so long ago, he allocated stocks worth $10 million to an unknown charity organization.
Earlier, Apple reported on a record high quarterly earnings of $21.7 billion. This is the best performance in the 45-year history of the company.