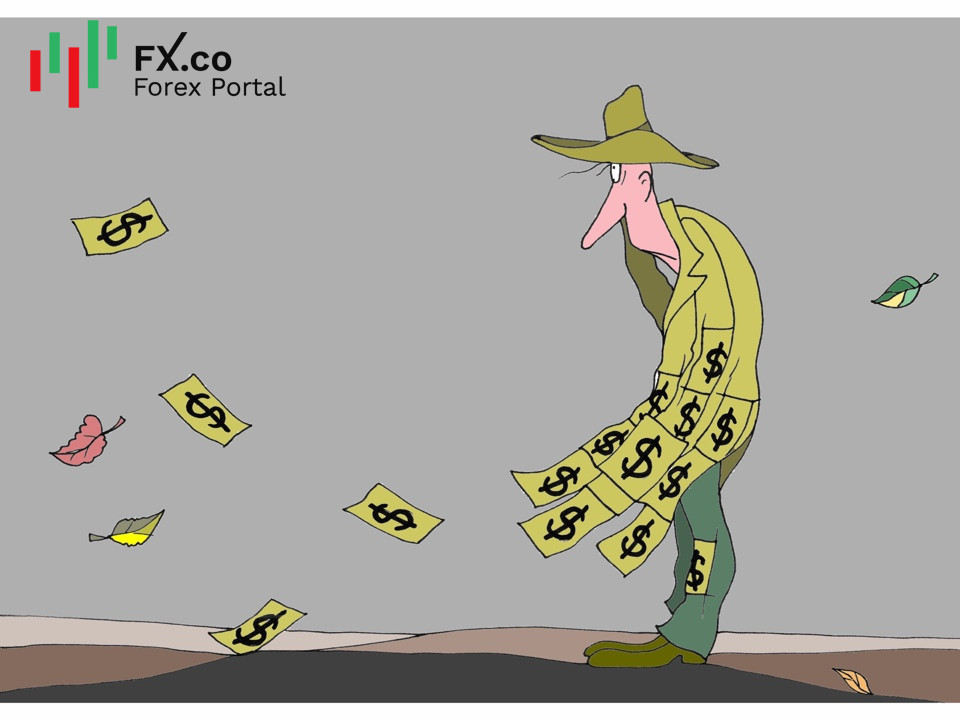 According to MarketWatch, September is traditionally considered the worst month for the S&P 500 index. Experts are afraid of unexpected fluctuations and subsequent correction although the US stock market keeps on rising now.
In early September, the S&P 500 crashed sharply, losing about 10%, before resuming a rally. The benchmark index managed to recoup its losses. All in all, it has shed 3.9% since early September. Notably, in 2021, the rally had lasted for seven months. "Here comes the worst month of year. Although this bull market has laughed at nearly all the worry signs in 2021, let's not forget that September is historically the worst month of the year for stocks," LPL Financial chief market strategist Ryan Detrick said.
Experts were mainly concerned with US data published in the second week of September. The Nonfarm Payrolls report turned out to be shy of expectations. Inflation is still rising. The ceiling of the US public debt is still a debatable topic. Besides, stocks are extremely oversold now. Last but not least, the spread of the Delta variant also poses a threat to the economy.
Analysts also emphasize the high volatility of the market. For instance, Wedbush Securities believes that in September, volatility will have an adverse impact on macroeconomic reports.
In September and October, there are many correlations in the stock market that are statistically significant. Yet, they do not affect the actual market situation. The fact is that in 2021 the S&P 500 has not faced a strong downfall yet, that is, a pullback from its peak by 5% or more.
The current performance of the main stock indices looks quite encouraging. On September 1, the NASDAQ Composite reached an all-time high, notching its 33rd record of 2021, while the S&P 500 nearly hit its 54th record closing high. The Russell 2000 Index, a small-cap stock market index, rose by 0.6% and the Dow Jones Industrial Average was down by 0.1%. As a rule, the stock market kicks off September with an uptrend. The negative yield becomes positive, adding 0.5%. Sometimes the global stock market starts a month with a 3% decline.