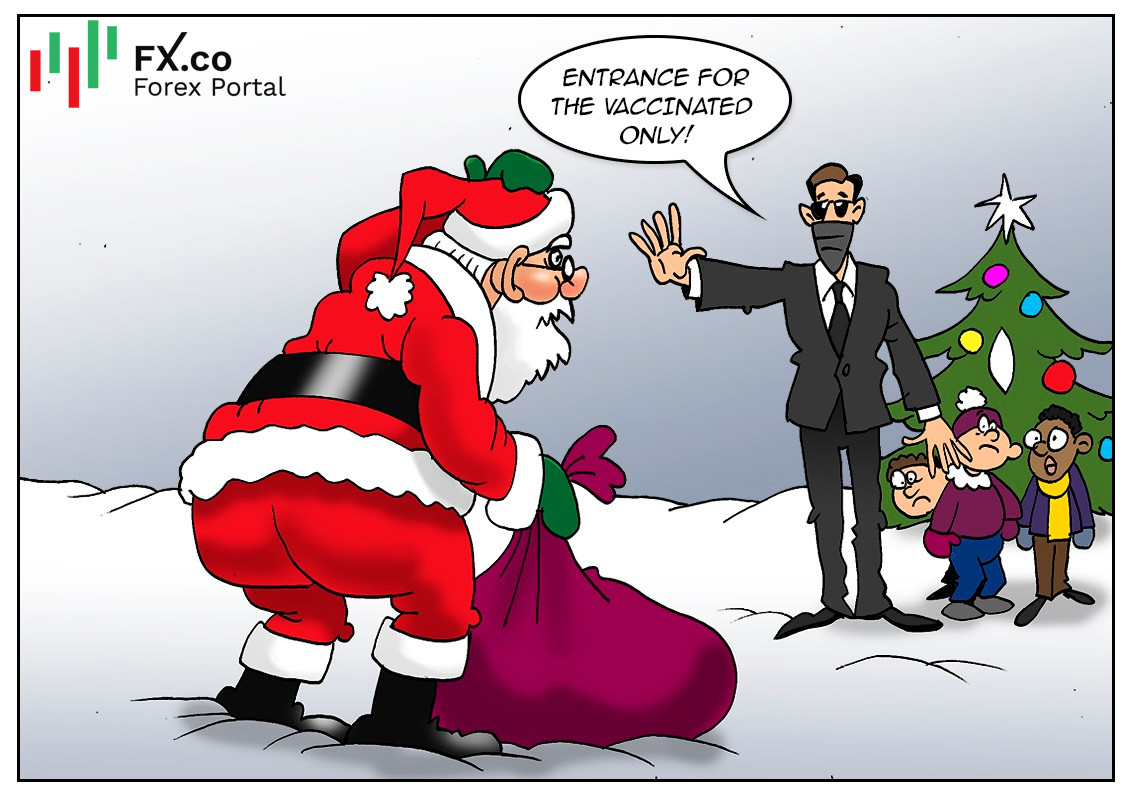 COVID-19 sets new rules for corporate parties. According to the recent survey conducted by the online service, SuperJob, some employers require their workers to have a negative PCR test result or certificate of vaccination to attend corporate events.
So far, only 37% of employers, that is less than a half, decided to impose such measures. However, their number is rising every day and they will probably be in majority by the New Year. Even now many corporate events are held only for those employees who have been vaccinated against coronavirus or have a negative PCR test result. Notably, 16% of managers allow only vaccinated staff to attend entertainment events, and one in five (21%) employers require both vaccination and testing. These companies executives note that they are concerned about people and emphasize that they cannot risk the health of employees and their families.
It is stated in the report that in the future, managers will probably tighten their grip on the corporate rules. SuperJob predicts more companies will impose restrictions concerning the attendance of corporate events for unvaccinated employees ahead of the New Year holidays.
Nevertheless, some companies do not place any restrictions on visiting corporate parties for their employees, no matter if they have antibodies or not. They consider it unethical to demand medical certificates from workers. However, companies ask employees not to attend corporate events with respiratory disease symptoms.