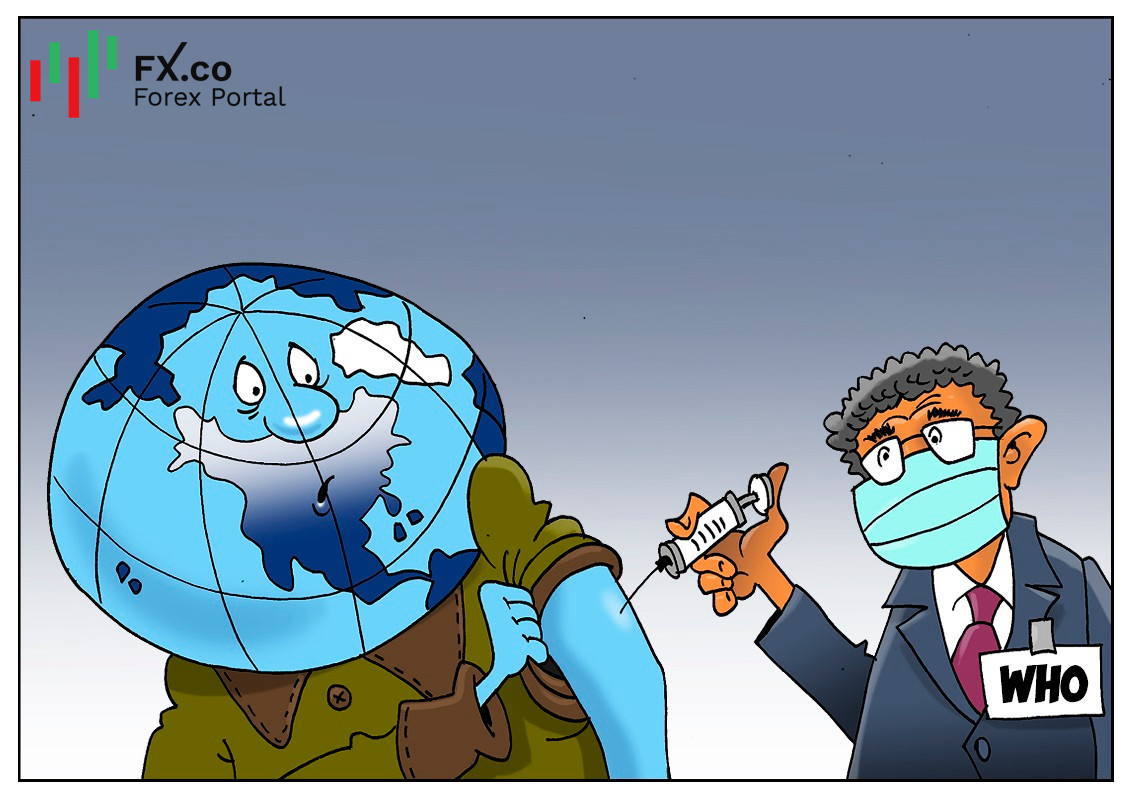 Too slow mass vaccination will cost the global economy a pretty penny. Analysts at The Economist have a weighty argument for those who still doubt the benign effect of the joint efforts against coronavirus.
According to research by The Economist Intelligence Unit (EIU), the countries who will fail to vaccinate 60% of their population by mid-2022 are running a grave risk of losing the lion's share of their gross domestic product from 2022 until 2025 which is estimated at $2.3 trillion. Emerging markets will account for nearly two thirds of this amount. Such heavy losses will affect severely the pace of their post-pandemic economic recovery. Experts warn that African countries will bear the brunt of it. They should be braced to lose 3% of their national output between 2022 and 2025 compared to the scenario if they speed up vaccination rates. However, in absolute terms, Asian countries will have to pay a terrible price for low vaccination rates. Experts reckon that the Asian region will miss out on $1.7 trillion-worth of GDP in the same period.
Besides, the experts underscore inequality in the vaccine distribution. As of late August, higher-income countries provided 60% of the population with at least 1 dose of a vaccine. In contrast, only 1% was vaccinated with at least 1 jab in low-income countries. A major obstacle to successful mass vaccination is the new Delta variant. Because of this, available vaccines have not proven themselves as efficient as the authorities were hoping for. The analysts at the EIU made a conclusion that policymakers have to revise the strategy to curb the coronavirus spread and adapt it to the long-term prospects.