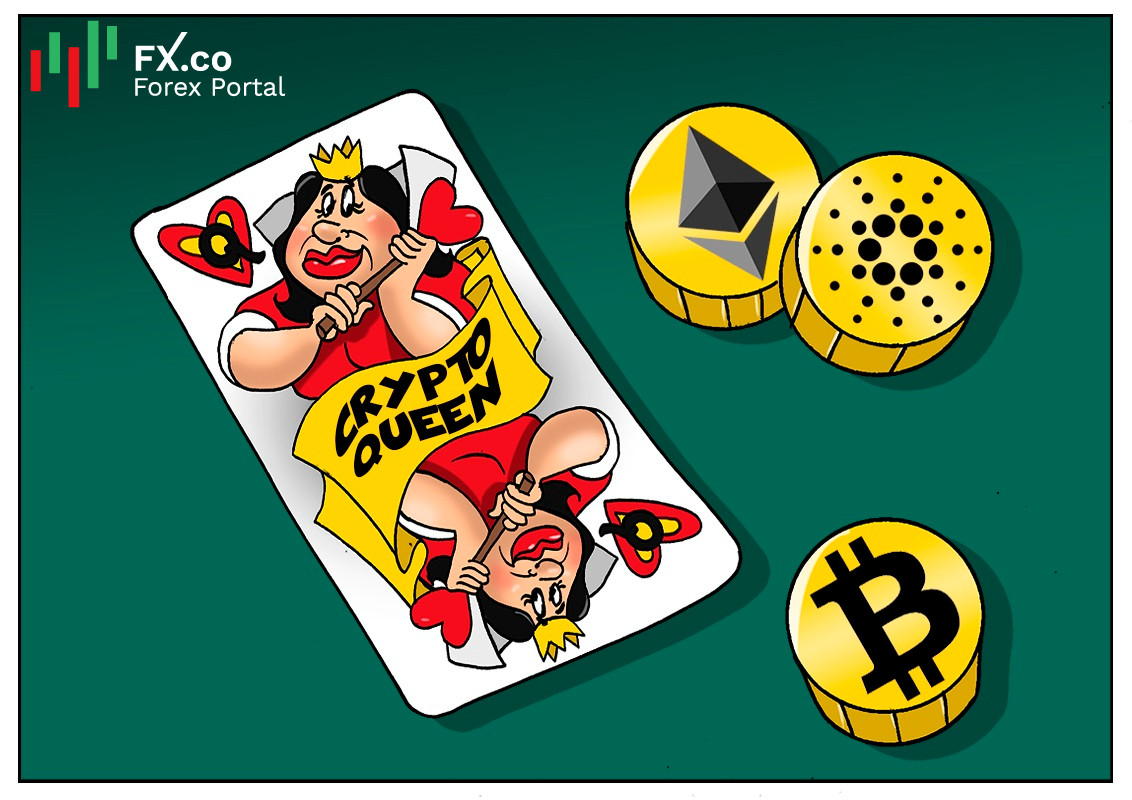 History shows that novel technologies and fraudulent schemes go hand in hand. As soon as something new and popular appears, fraudsters do not miss the chance to use it for illicit enrichment. Unfortunately, сryptocurrencies are not an exception, and those who use people's greed to make money cannot pass by this opportunity.
One of the biggest scams in the world of digital money is being investigated by a court in Munster, Germany. Ruja Ignatova, otherwise known as the missing "Cryptoqueen", is accused of fraud. Notably, the hearings are held without her presence. Despite the warrant for Ignatova's arrest issued in 2017, she continues to evade justice. A married couple from Greven and a lawyer from Munich will appear in the dock instead of her. The spouses were transferring depositors' money to Ignatova's accounts. The lawyer signed papers and made large purchases. The latter is accused of money laundering. However, neither the couple nor the lawyer did play a key role in the Onecoin cryptocurrency scam.
It was Ruja Ignatova, a German citizen born in Bulgaria, who sold the cryptocurrency Onecoin to depositors from all over the world. This cryptocurrency never existed, Ignatova simply invented it. She was deceiving millions of trustful investors for a surprisingly long time. Tens of thousands of people suffered from Ignatova's activities in Germany alone.
The Onecoin Ponzi scheme emerged in July 2014. Ignatova promised an "understandable to any" person cryptocurrency and offered to buy "training packages," which included the cryptocurrency and instructions on how it worked.
The cost of the packages ranged from a few hundred to €118,000. According to Ignatova, Onecoin, unlike other cryptocurrencies, is backed by gold, hidden so securely that even she does not know where it is. The money raised was gradually enough for a more and more pompous promotional campaign. In 2016, the company booked Wembley Stadium for its investors for the evening event, where Ruja Ignatova loudly pledged that "in two years everyone will forget about bitcoin."