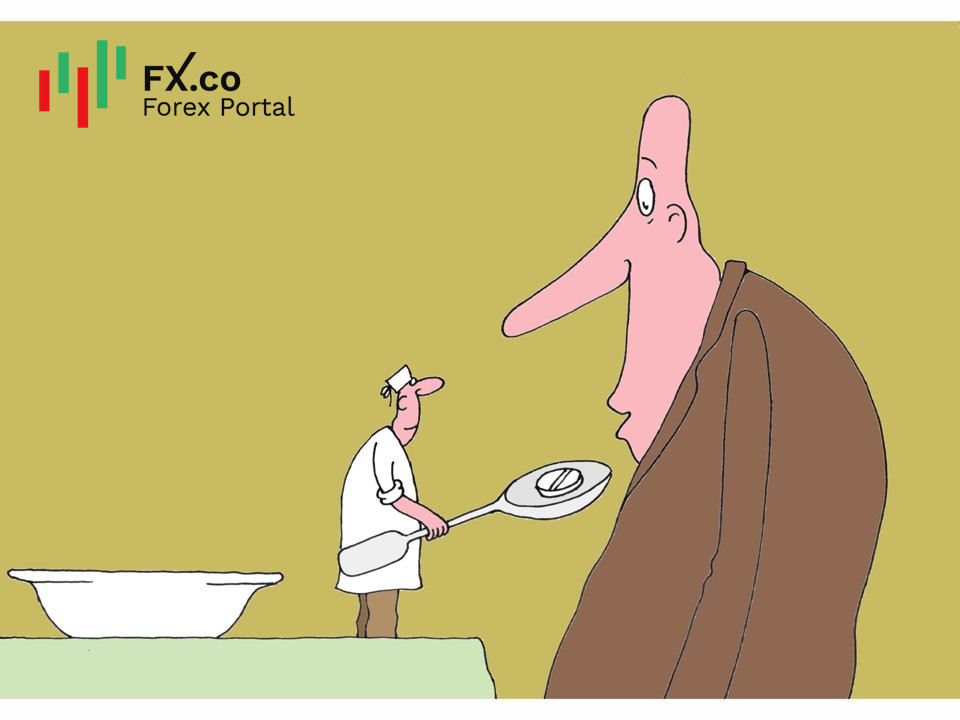 Merck & Co. said that its experimental oral drug for COVID-19 reduced by around 50% the chance of hospitalization or death for patients at risk of severe disease.
The short-term goal for Merck and Ridgeback Biotherapeutics is to secure an FDA emergency use authorization of Molnupiravir. The pharma companies' long-term goal is global recognition of the drug and filings with regulators in several countries.
Molnupiravir is designed to introduce errors into the genetic code of the virus, preventing it from spreading in the body. Experts believe it will be the first oral COVID-19 drug to receive regulatory approval.
Jefferies & Co has recently estimated that an effective and convenient COVID-19 treatment could reach annual sales of over $10 billion. Currently, Merck has a contract with the US government that implies a price of $700 for a course of treatment with its antiviral Molnupiravir. Oral drug delivery is considered an attractive route for drug administration as it is most convenient and less traumatic. Vaccination is now officially recognized as the only treatment for coronavirus patients who have not been hospitalized.
The development of antiviral medicines has several stages. It includes affecting the virus once it has entered the human body without damaging healthy cells. For maximum effectiveness, the medicine should be taken at an early stage of the disease. According to experts, Molnupiravir meets these characteristics.
Infectious disease experts stressed that preventing COVID-19 through the wide use of vaccines remains the best way to control the pandemic. However, they said the disease is here to stay and more convenient treatments such as pills and drops are needed.
At the same time, most leading pharmaceutical companies, such as Enanta Pharmaceuticals, Pardes Biosciences, Novartis AG, and Shionogi & Co Ltd announced the development of their medicines for COVID-19. Pfizer and Merck, as well as partners Roche AG and Atea Pharmaceuticals, said that their COVID-19 antiviral pills had been seeking emergency approval that year. The use of the innovative drug will be possible at the end of 2021. Their competitors are almost a year behind on this issue. Enanta Chief Executive Jay Luly said re-purposing drugs originally developed for other viral infections is not an unreasonable approach. However, it is not known how potent they will be against COVID-19 or how well they can target lung tissue.