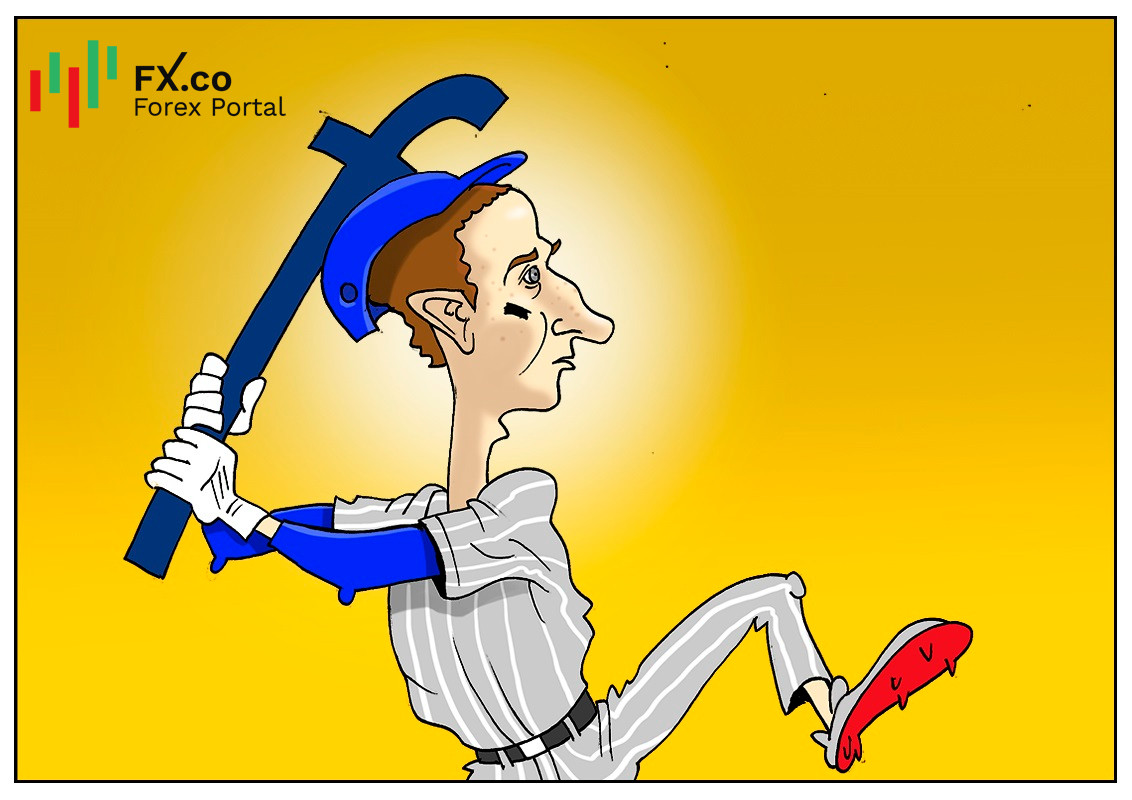 Facebook is facing the consequences of disruptions to its website. The shutdown of the website triggered a decline in the company's stock and now Facebook is bracing for more extra expenses.
Advertisers are gradually recovering from the failure and begin to make claims to Facebook, demanding compensation for financial losses. Experts say that the social network is preparing for substantial additional expenses given the number of advertising contracts. Forrester's vice president of analytics Mike Proulx predicted Facebook would take a long time to cover all extra spendings after a six-hour global outage across multiple websites. According to the expert, advertisers may file complaints with the company due to the loss of profits. Notably, judging by the company's quarterly revenue, closing of the Facebook, Instagram, and WhatsApp platforms on October 4 cost nearly $100 million.
The shutdowns damaged more than 10 million brands and companies using Facebook as an advertisement platform. "Advertisers should expect and demand 'make goods' from Facebook," Proulx said. The compensation could take the form of free advertising on the website or other related resources, the expert added.
Facebook only reacted with a blog post stating that "ads did not deliver during the time the systems were offline, and advertisers were not and will not be billed for ads during the outage."