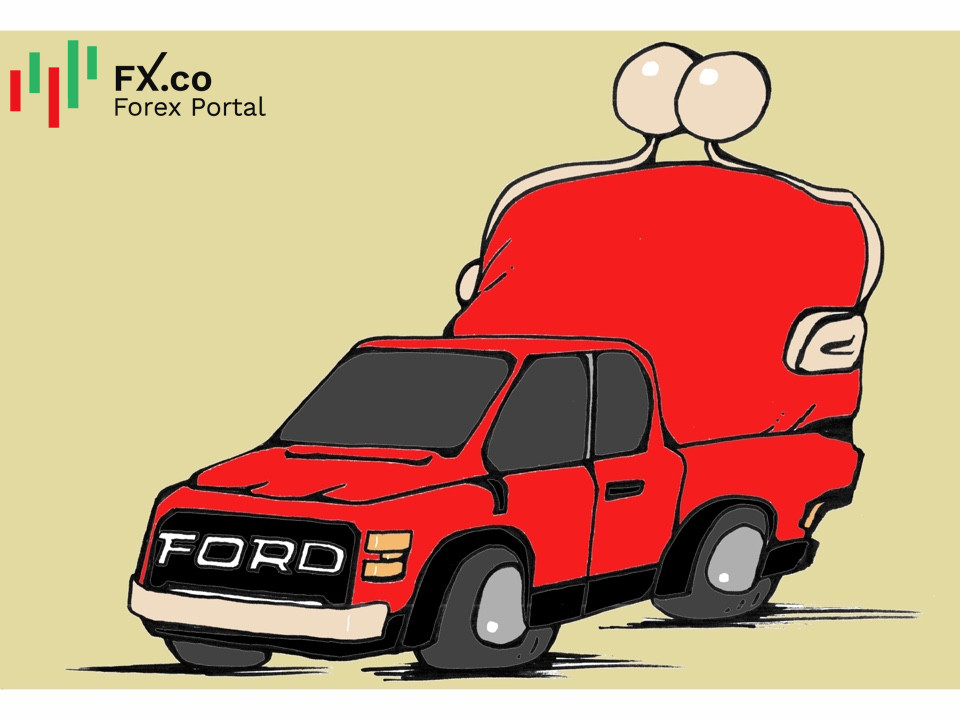 According to CNBC, Ford's market capitalization has topped $100 billion for the first time in its history.
After reaching record levels, the company has outpaced its main rival General Motors. Ford is now the fifth-most valuable automaker in the world, trailing such industry leaders as Tesla, Toyota, Volkswagen, and BYD.
Since the beginning of January 2022, the automaker's shares have added 20%. On January 13, its stock jumped by 5.7% to $25.87, hitting a 20-year high. Later on, Ford shares sank a bit but remained at a relatively high level.
Such impressive gains can be attributed to the management's ambitious plans to increase production of electric vehicles. This year, the company is going to release the electric version of its bestselling F-150 pickup truck. Its launch is now underway.
In addition, in 2022, the company is set to double the output of its all-electric Mustang Mach-E SUVs up to 80,000 units, Ford CEO Jim Farley said. In 2021, the firm invested as much as £230 million ($316 million) to build electric car components at a factory in the UK. By 2030, Ford intends to phase out the production of gasoline-powered vehicles and produce EVs in the EU.