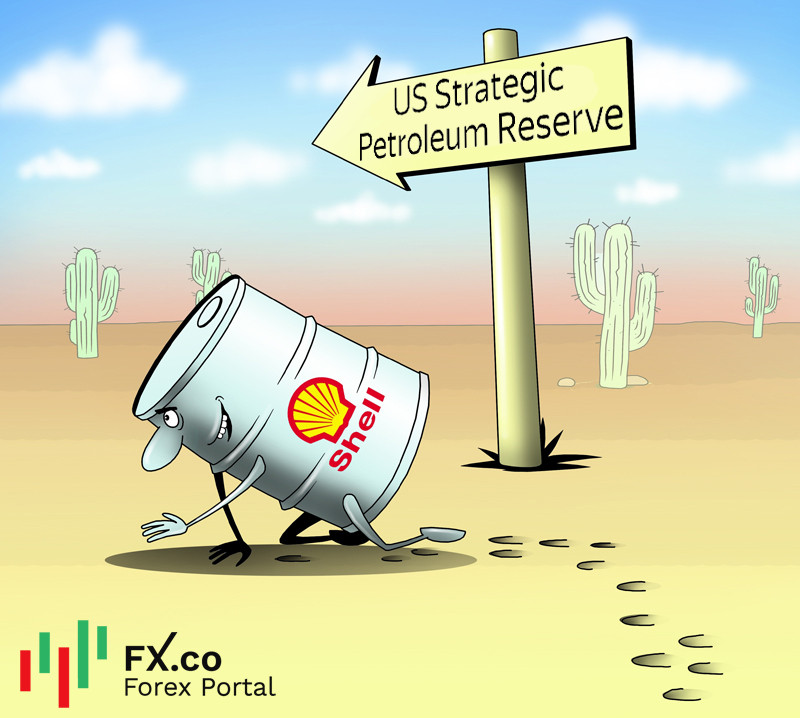 The US Energy Department has approved the release of 870,000 barrels of crude oil from the Strategic Petroleum Reserve to Shell Trading (US) Company, Reuters reported.
Shell is expected to receive the commodity as part of an exchange program. The company will be required to return the amount of crude oil received, as well as an additional amount, depending on the length of time they hold the oil, the Energy Department said.
The United States started releasing crude oil from its strategic stockpile to stabilize rising gas prices in mid-December 2021. As of mid-January 2022, 4 oil exchanges were approved, with the first release amounting to 18 million barrels.