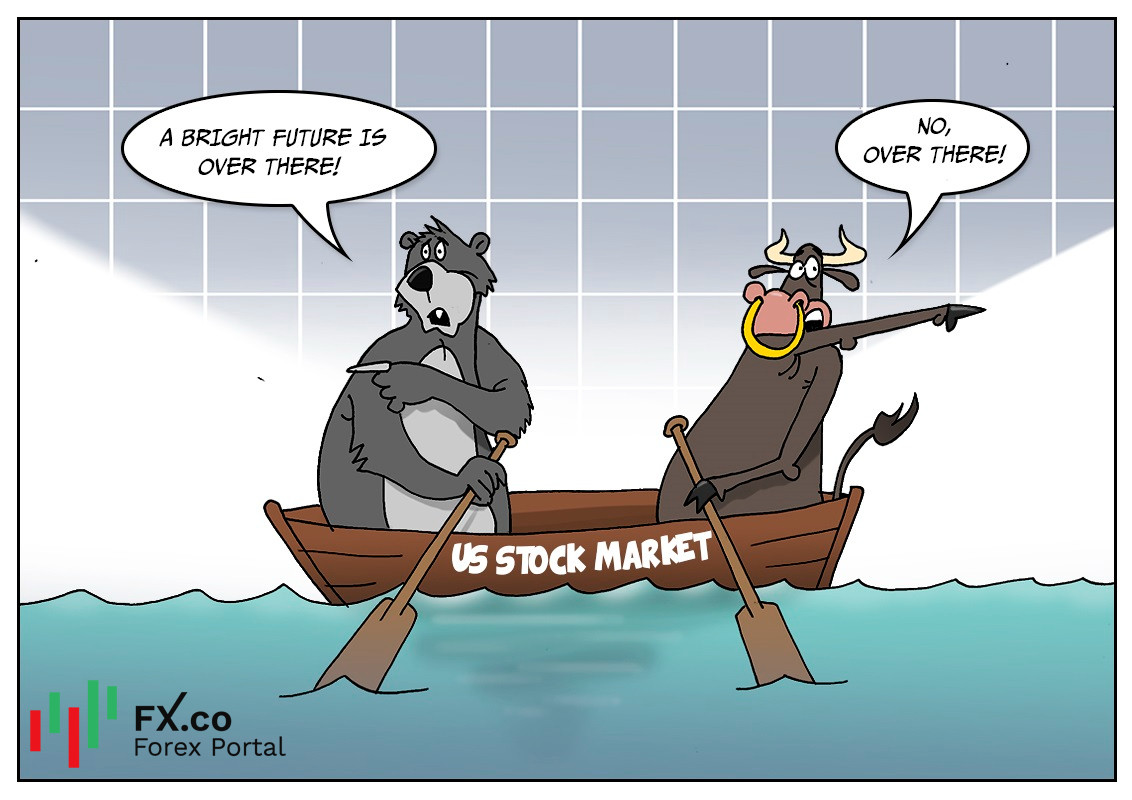 The coronavirus pandemic has turned things upside down. Many countries are still trying to get their economies back on track. Even the global economy has not recovered yet. However, analysts are certain that the US equity market will only benefit from headwinds in the world economy. They highlight that US stocks will add gains in times of the post-pandemic crisis.
The US stock market is likely to be the only market to avoid a significant downturn in 2022. Despite numerous risks and a discouraging start of the year, namely a strong fall in IT stocks, Wall Street will win luster with investors later this year. Besides, economists are quite optimistic about the US economy. So far, their expectations are justified by the steady economic recovery. The US labor market is also gradually improving. Among the main risks, analysts see rising inflation and monetary policy tightening. Notably, boosting interest rates increases the cost of borrowing. In addition, the possibility of new restrictions due to the Omicron spread may also cloud the bright sky above the stock market.
However, even taking into account these risks, the equity market is highly likely to rally. Analysts recommend paying attention to bonds that could yield high returns. Monetary policy tightening will lead to the key rate hike. As a result, the government bond yields will spike amid difficulties in attracting debt finance. At the same time, investors will also not overlook stocks. Therefore, despite considerable risks, analysts are betting on a bullish scenario for Wall Street.