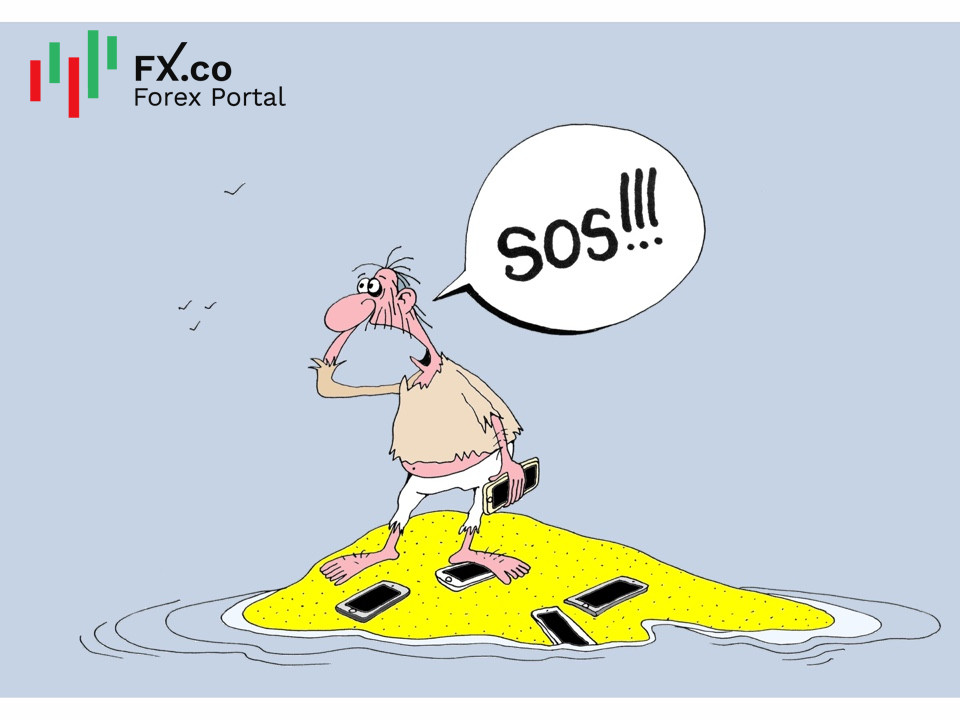 According to estimates by International Data Corporation, smartphone sales around the world slumped by 8.9% to 314.1 million items in Q1 2022. The smartphone market has been contracting for three quarters in a row.
Experts predicted a minor fall in gadget sales in the January – March quarter due to bottlenecks in supply chains and logistics. However, the actual situation changed for the worse, Nabila Popal, Research Director at IDC, admitted. The expert says that global consumer sentiment is turning sour amid concerns over persistent inflation and economic turbulence.
Deliveries are complicated by rising costs of smartphone spare parts as well as higher freight costs. Besides, supply chains have been disrupted recently by lockdowns in China and hostilities in Ukraine. As a result, sales in China and some Asian-Pacific countries which account for almost 50% of the global sales shrank by 12.3%
Samsung Electronics, a South Korean behemoth in the industry, reported a 1.2% decline in smartphone sales in Q1 2022. At the same time, the manufacturer of electronics secured its leadership among global suppliers, giving way only to Apple Inc, whose iPhone sales managed to pump up sales by 2.2%. Other giants of consumer electronics such as Xiaomi and OPPO were also affected by sluggish sales.
IDC's Worldwide Tracker team reckoned that smartphone sales in Central and East Europe plummeted by 20% in Q1 2022. Analysts refrain from making forecasts for gadget markets in these regions. Notably, buyers from these countries represent 6-7% of overall sales.