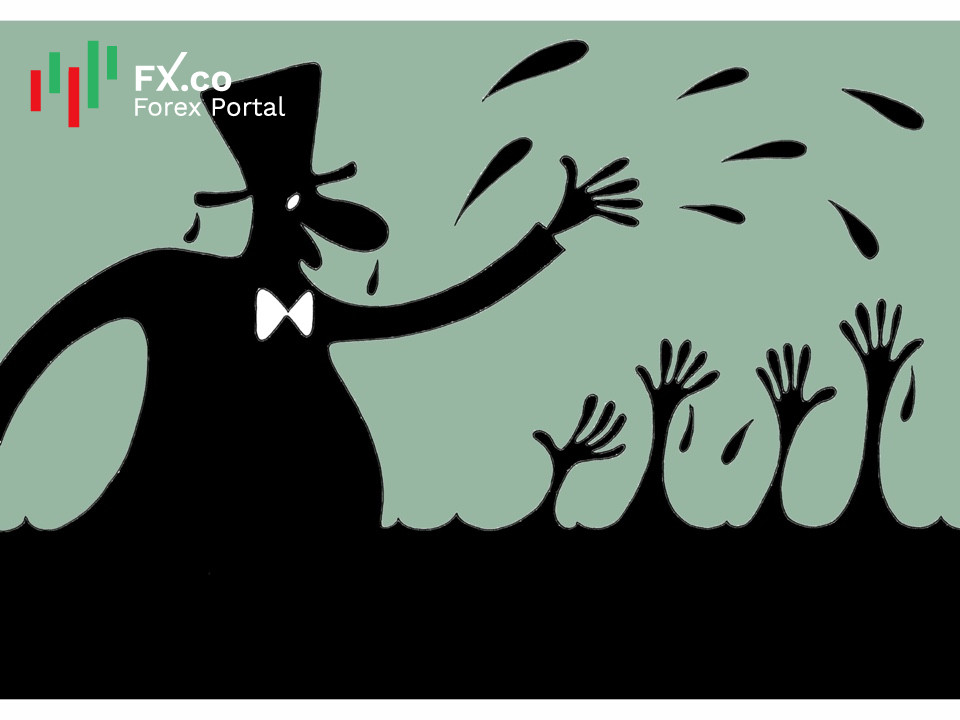 Analysts at Bloomberg have come to the conclusion that oil giants are fueling the energy crisis by their reluctance to invest in the development of new wells.
The top oil companies seem to be profiting from high energy prices. They are also in no hurry to invest surplus money to boost the extraction of commodities. As a result, the EU and other states are unlikely to ditch Russian oil and gas in the near future.
In the first quarter of 2022, the West's five leading oil companies earned an extra $36.6 billion or about $400 million in spare cash a day. Bloomberg analysts stressed that it was the second-highest quarterly free cash flow on record.
Oil booms usually trigger a chase for higher production but not this time. All five oil giants, namely Shell Plc, TotalEnergies, BP Plc, Exxon Mobil Corp., and Chevron Corp., kept their capital expenditure budgets strictly in check.
Instead of spending money on new projects, these companies preferred to reward their shareholders after several years of poor returns. ExxonMobil, BP, and TotalEnergies have already increased share buybacks. Chevron is repurchasing now stocks in record volumes.
However, a rally in the oil market did not last long even amid the high earnings of oil companies. Since the beginning of the Russia-Ukraine conflict, prices have been held above $100 per barrel. They kept soaring thanks to problems with developing new oil fields. With wells naturally declining in production every year and large projects taking at least five years to come online, any expansion lag happening now will darken the prospects of the market, analysts highlighted.
"In prior cycles of high oil prices, the majors would be investing heavily in long-cycle deepwater projects that wouldn't see production for many years," Noah Barrett, a lead energy analyst at Janus Henderson, said. "Those types of projects are just off the table right now."