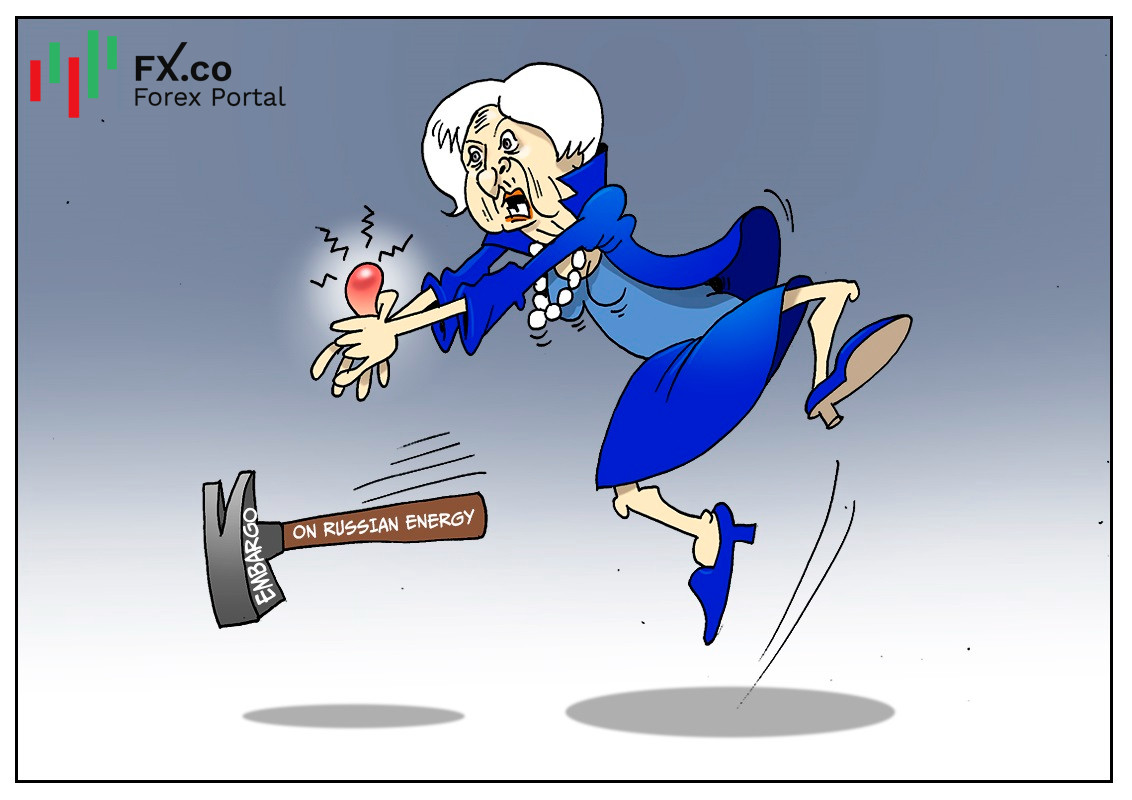 The world energy market is heavily dependent on Russian energy products. Therefore, a complete embargo on supplies from Russia is a serious blow to the West. US Treasury Secretary Janet Yellen did not deny that fact and honestly voiced potential risks.
In her recent interview, speaking about a possible ban on Russian energy, Janet Yellen noted that the United States may easily handle the situation, while the European Union risks facing grave consequences. Europe has become greatly reliant on Russian gas supplies over the past 30 years. According to the US Treasury Secretary, Russia uses natural gas as a weapon to achieve its political aims. That is why it is essential for the European Union to end its dependence on Russian oil and gas imports, she said.
However, it cannot be done overnight. A complete import ban on Russian energy will have a damaging impact on Europe. Moreover, it is unlikely to deal a significant blow to the Russian economy, while the EU will have to tackle big challenges. The harm resulting from such a decision to Western countries may exceed the one to Moscow itself, Yellen noted.
Earlier, on April 23, Bloomberg reported that US and European officials were in talks over steps the EU might take to restrict oil imports from Russia. The options discussed included an embargo, a price cap, and some sort of a payment mechanism to withhold revenue that the country had generated since the start of its special military campaign in Ukraine.