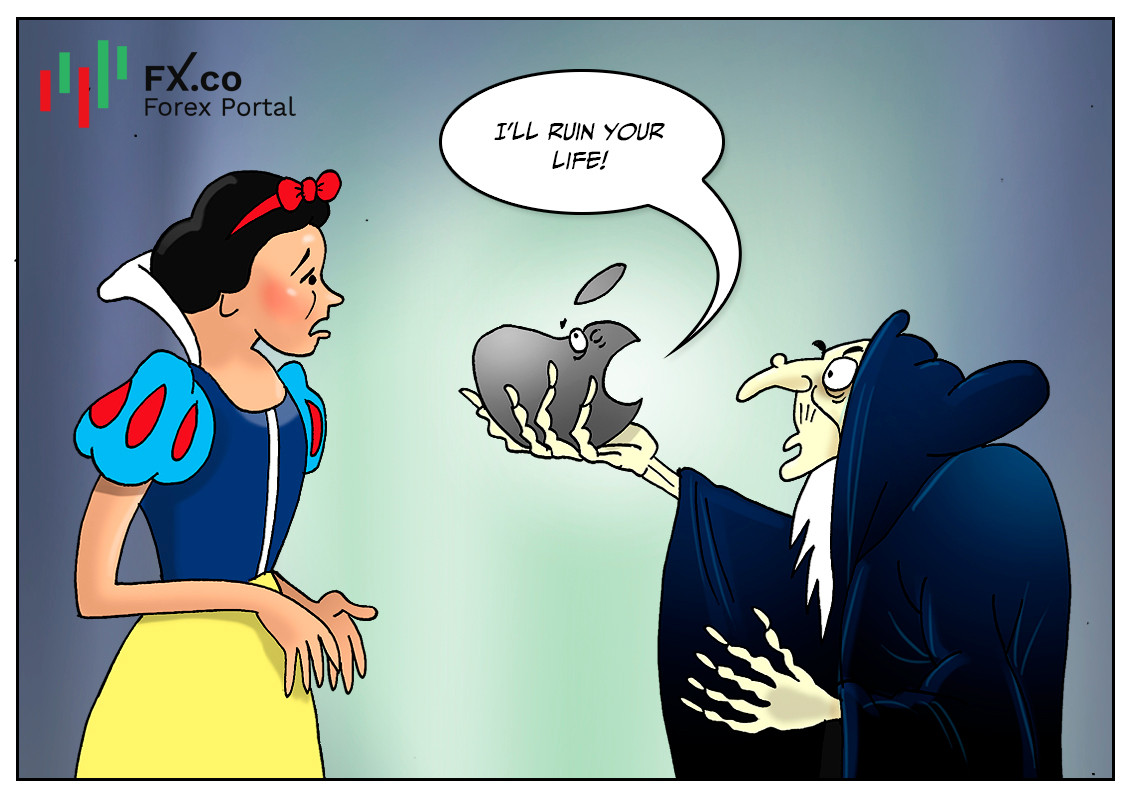 Apple's new buy now, pay later service is a serious headache not only for large players but also for small financial firms that may even be facing bankruptcy risks. Earlier this month, the tech behemoth announced it was working on a new service called Apple Pay Later. The new service will allow consumers to split up the cost of purchases made with Apple Pay into 4 equal installments and it will not charge any interest or fees.
Such a move in the buy now, pay later market puts existing players, including big fintech companies like PayPal, Affirm, and Klarna, in an awkward spot.
It remains to be seen how justified this move will be. People in many countries no longer can cover the cost of various purchases at once. With the global economic situation getting worse, many of them might not be even able to partially honor their payment obligations in the future. Financial experts fear that installment services could take the first blow in case of mass insolvency in developed countries.