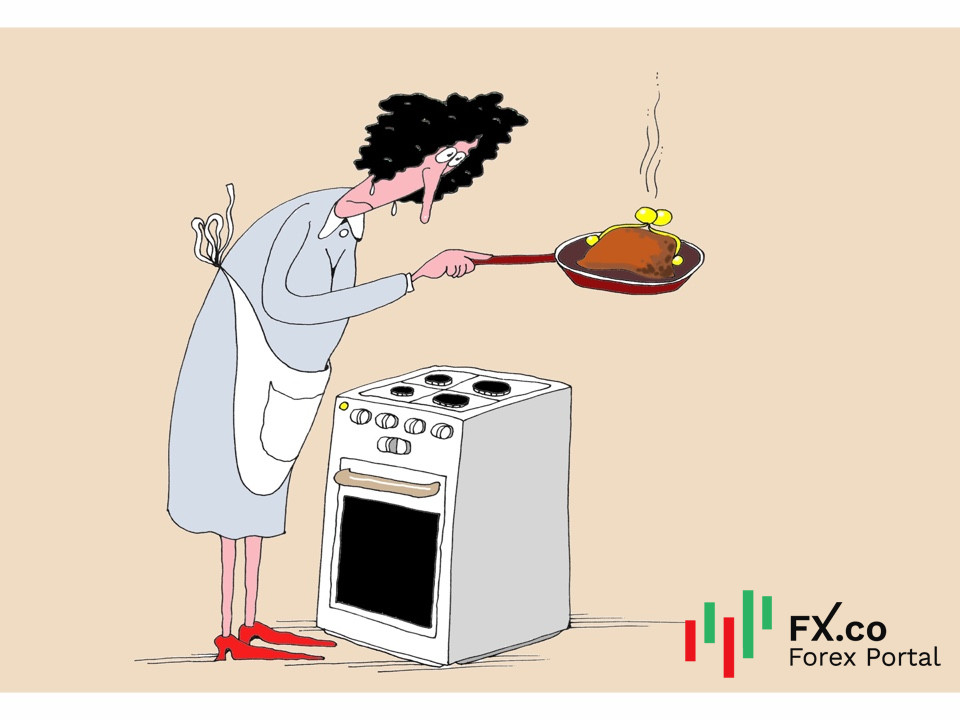 The Frankfurter Allgemeine Sonntagszeitung newspaper warns that Germany's annual inflation rate could exceed 10% by the end of 2022.
According to Deutsche Bank Chief Executive Officer Christian Sewing, Germany will see a surge in consumer prices later this year if Russia halts gas supplies to the country. In this case, inflation in Europe's largest economy will jump above 10%, Sewing is confident.
In the best-case scenario suggesting continued gas deliveries from Russia, inflation in Germany will stand at 8% by the end of 2022. Otherwise, a shut-off of Russian gas exports to European economies is expected to boost consumer inflation in the region.
The right monetary policy and rate-rise stance of the regulator could reduce inflationary pressures, the head of Deutsche Bank assumes. In this case, the inflation rate will sink to 5%–6% in 2023 and approach the central bank's 2% target in 2024.
Sewing believes that a complete halt in Russian gas deliveries will have a severe impact on Germany's economic growth and trigger a recession.
Soaring inflation in Europe is a cause for serious concern among analysts. According to a former representative of the Institute for Economic Research (Ifo), the European Central Bank is to blame for it. The economist considers that rising inflation threatens to cripple the European Union's economic engine. Thus, German producer prices have already climbed by 33.6%. The situation in Spain and Italy is even worse. Prices have skyrocketed by more than 40%, and this is not the limit.