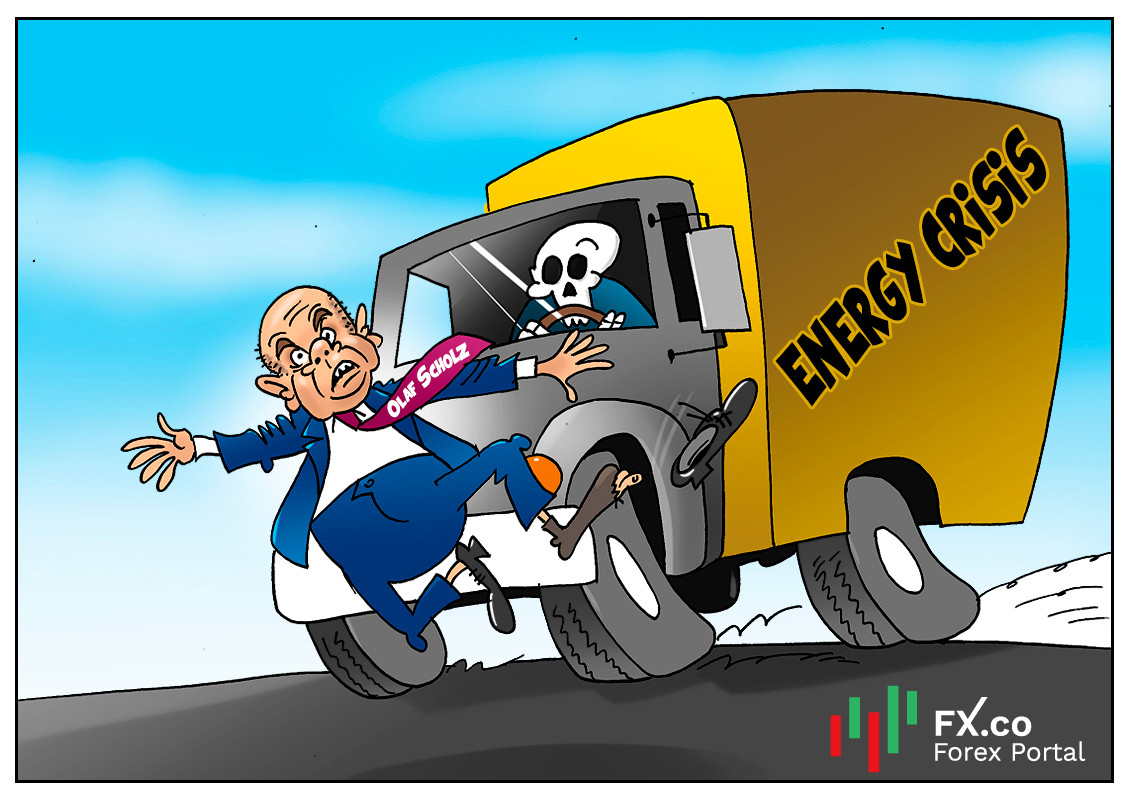 A new wave of terrible predictions swept over Germany. Analysts have brought in a "crushing verdict", saying that the country has every chance to face a gloomy future without Russian energy resources.

The "crushing verdict" was read out by journalists at Deutsche Wirtschafts Nachrichten (DWN). Making such predictions, the authors of the article relied on the data provided by British auditing and consulting company Ernst & Young. According to the data, German companies have fallen out of the top 100 companies with the largest capitalization in the world. Notably, in 2007, seven German companies were on the list. Thus, the capital market made "a devastating verdict on the future of the German economy," the article reads. The authors suppose that Germany is "the most energy-intensive industrial location in the world." However, the country's export model is very sensitive to the recession risk in the global market. This also adds fuel to the problem.
On top of that, Germany is suffering from extremely high electricity prices because of its plan to switch to alternative energy resources. The authors of the article suppose that the overall situation is aggravated by an appalling demographic picture. The average age in the country is 47.8 years. Besides, such issues as income tax, social security contributions, and regulatory costs also have some influence. At the same time, for the last 20 years, productivity has been growing very slowly, whereas real wages began falling even before inflation reached its peak.