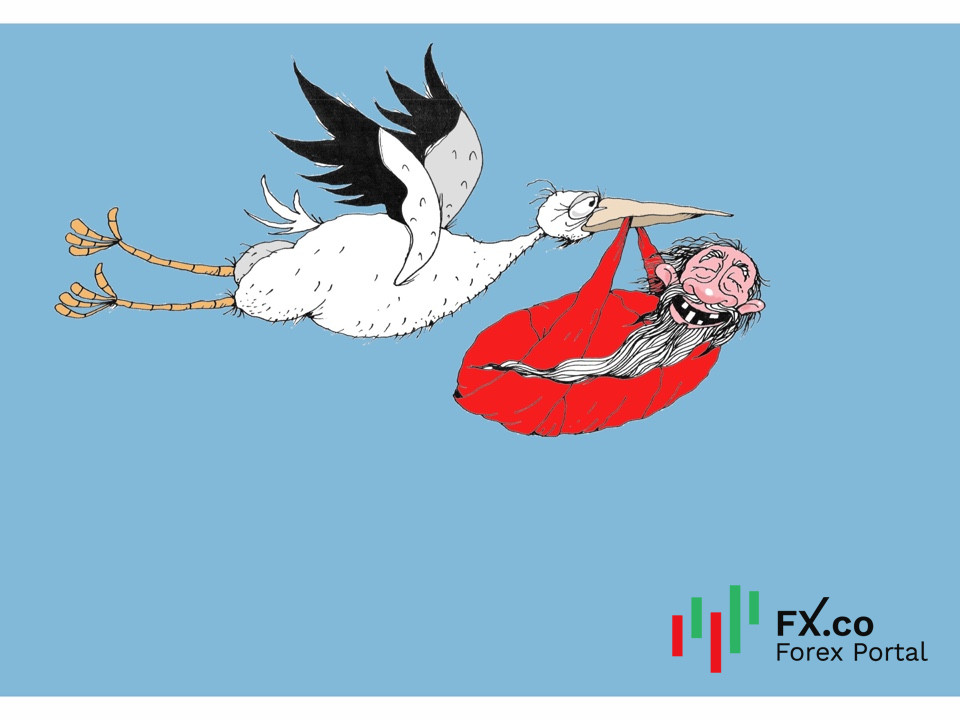 Many analysts fear that China's population will see negative growth after 2025. The lowest number of new births in decades in several provinces has become a matter of concern.
According to Yang Wenzhuang, the head of the population and family affairs at the National Health Commission, the growth rate of China's total population has slowed significantly. Consequently, it will shrink by 2025.
Chinese demographers estimated that negative population growth will be the dominant trend in the coming years.
According to the Global Times, the number of births in central China's Hunan Province fell below 500,000 in 2021 for the first time in 60 years. Henan Province had fewer than 800,000 births for the first time since 1978. At the same time, more than 1 million new births are registered in Guangdong Province. Notably, the number of new births in five Chinese provinces exceeded 500,000.
The reduction in China's birth rate caused a number of problems, in particular population aging. The number of people aged 16-59 declined, while the share of the elderly grew. This may lead to a rapid increase in social spending, analysts warn.
The PRC has recorded a decline in the working-age population since 2012. According to preliminary estimates, it will reach 830 million by 2030 and 700 million by 2050 respectively. Because of falling birth rates, China for the first time in history has launched a program to stimulate population growth by direct cash payments, the Global Times reported. In June 2021, local authorities in Panzhihua, Sichuan province, announced that they would pay a monthly allowance of 500 yuan ($75) to couples who had a second and third child until the child is 3 years old.
China's population currently exceeds 1.4 billion, the National Bureau of Statistics noted. Meanwhile, the top 10 provinces with high birth rates are Guangdong, Henan, Shandong, Sichuan, Hebei, Anhui, Guangxi, Jiangxi, Hunan, and Guizhou.