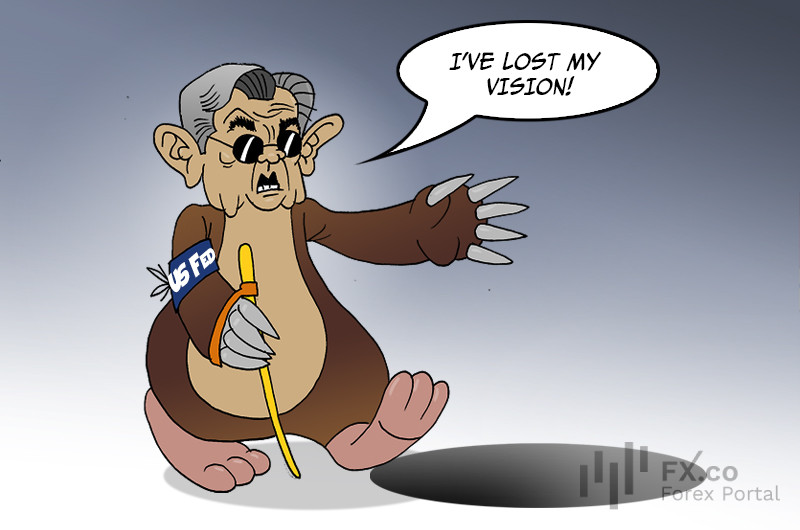 According to BlackRock analysts, the US Federal Reserve System ignores obvious signs of a possible recession. If this situation persists, the US economy may be badly hit.
The global investment manager predicts that the ECB and the Fed will continue to pursue a hawkish strategy. Moreover, the regulators do not take into account macroeconomic data in many developed countries. Blackrock reported that it had already warned of a new macro regime. "Central bankers at the recent Jackson Hole forum started to recognize this reality," the company noted in its latest weekly report.
"But we think they're not prioritizing economic implications over pressure to curb inflation. It seems they do not intend, for now, to manage the sharp trade-off between inflation and growth. That's a big deal," the experts said.
"The Fed will be surprised by the growth damage caused by its tightening, in our view. When the Fed sees this plan, we think it will stop raising rates. It will be too late to avoid a contraction in economic activity by then," the analysts believed.
Blackrock stated that the situation was completely different in the EU. The company added that a rate hike would deepen the recession in the eurozone by the end of 2022. Moreover, both the ECB and the Fed were probably determined to fight inflation by raising rates.