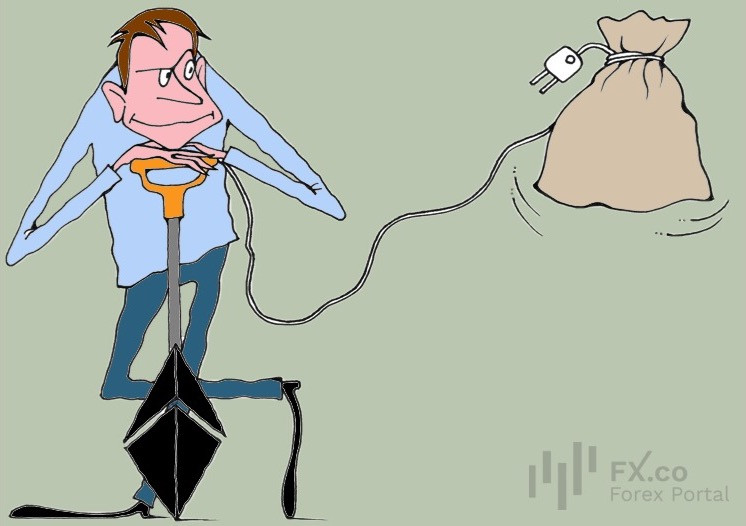 With the Ethereum Merge, global energy use will reduce substantially, Vitalik Buterin, the creator of the second largest cryptocurrency by market capitalization, said.
The Merge, Ethereum's upgrade to the proof-of-stake mechanism, took place last Thursday, September 15. As a result, original mining was switched off. The Ethereum Merge will cut global energy usage by 0.2%, Vitalik Buterin tweeted. Ethereum's creator sees the update as one of the biggest decarbonization events.
After the overhaul of the second biggest cryptocurrency, users will be able to earn yield by staking ETH on the Ethereum network. A report by the Crypto Carbon Ratings Institute has found that the Merge is better for the environment, Business Insider informed. The upgrade cut Ethereum's energy use by 99.988% and carbon-dioxide emissions by 99.992%.
The set of updates to the blockchain network, referred to as Ethereum 2.0, makes it capable of scaling up to 100,000 transactions per second. Before the Merge, Ethereum could process around 30 transactions per second.
Meanwhile, f2pool, a popular mining pool, announced it would terminate support for Ethereum mining and ETH miners would receive their ETH balance following the completion of the Merge.