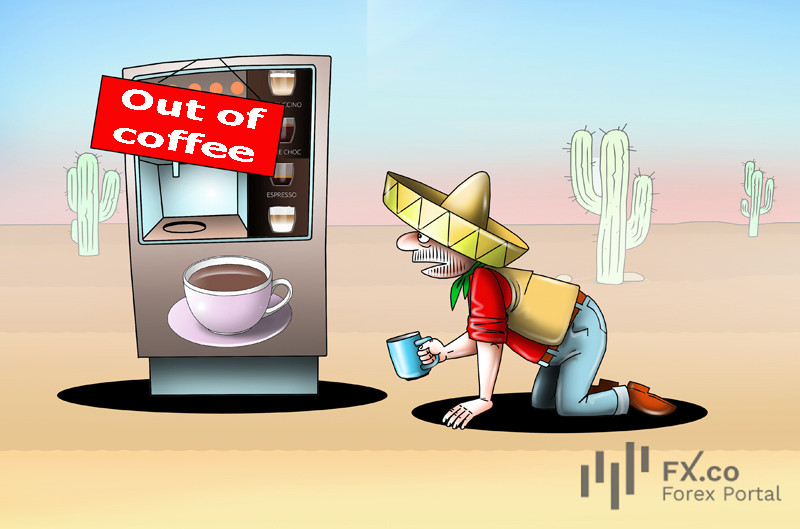 According to Bloomberg, citing President of the National Coffee Council Silas Brasileiro stated that stockpiles of coffee beans in Brazil could reach a record low in nearly six months.
Brasileiro estimated that coffee inventories would decrease to 7 million bags of beans by March 2023. At the same time, experts say the most comfortable level is between 9 and 12 million bags weighing 60 kilograms each.
Nelson Carvalhaes, a board member of exporters group Cecafe, believes that coffee stockpiles in Brazil are extremely low. They "are so low that even if we have a good crop next year, Brazil may just barely have enough to serve demand. We just need to have the rain", he added. Carvalhaes also mentioned a severe drought in 2022.
In August 2022, The Wall Street Journal reported that coffee would become extremely expensive by the end of the year due to prolonged crop failures in Brazil.