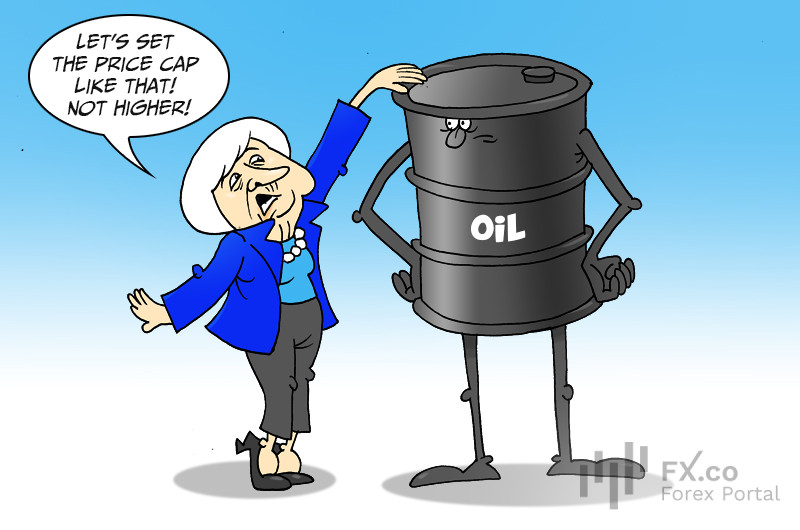 The United States continues to tighten its grip on Russia. The country seeks to take control of Russian energy prices. The US government has confirmed its plans to impose a price cap on Russian oil. This ban will take effect in early December.
Thus, the list of "useful" sanctions is expected to increase by 2023. This time, they will target Russian crude. The US Treasury Department has recently issued new guidance on a proposed price cap on Russian oil exports, which is set to enter into force on December 5. Besides, the department revealed that the US administration would enforce the ban on other petroleum products starting from February 5, 2023. At the same time, the US Treasury warned in the guidance that market participants purchasing Russian crude at prices above the cap who knowingly provide false documentation could be subject to investigations for sanctions violations.
Earlier, US Treasury Deputy Secretary Wally Adeyemo said that Washington and its allies intended to set a price cap on Russia's oil exports above the cost of production but below the market level. The initiative would help reduce Moscow's earnings from energy exports but keep it motivated for continued deliveries.